Bull & Bear Markets: A Timeline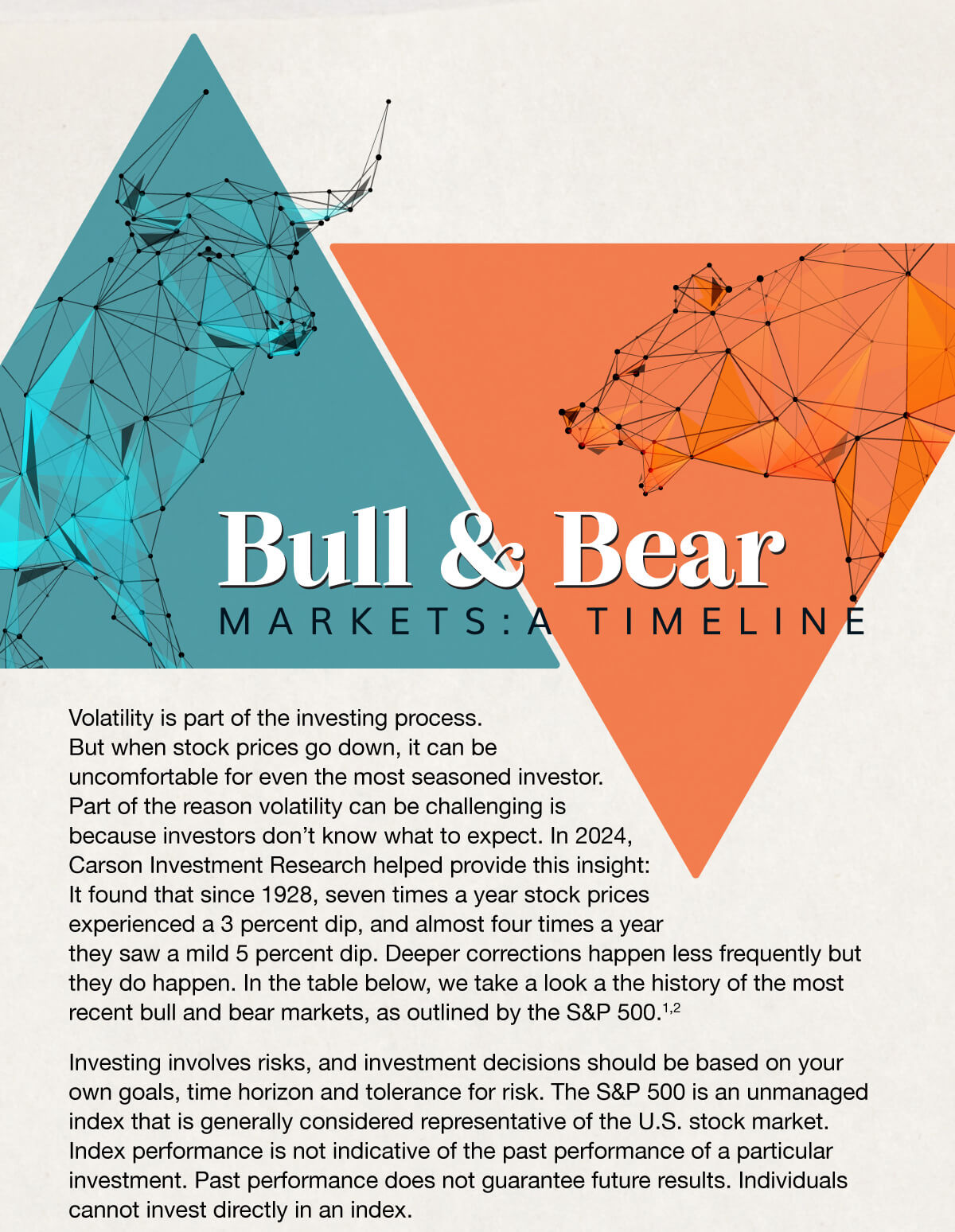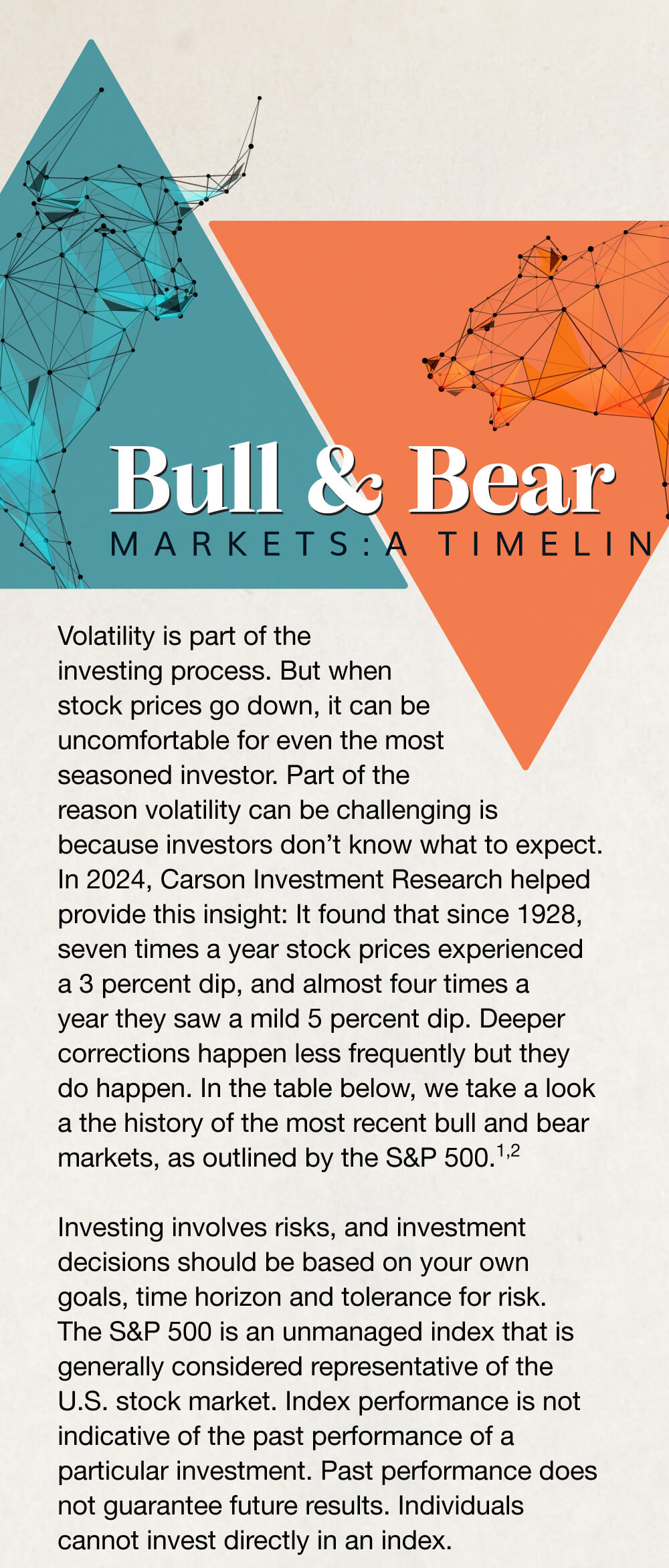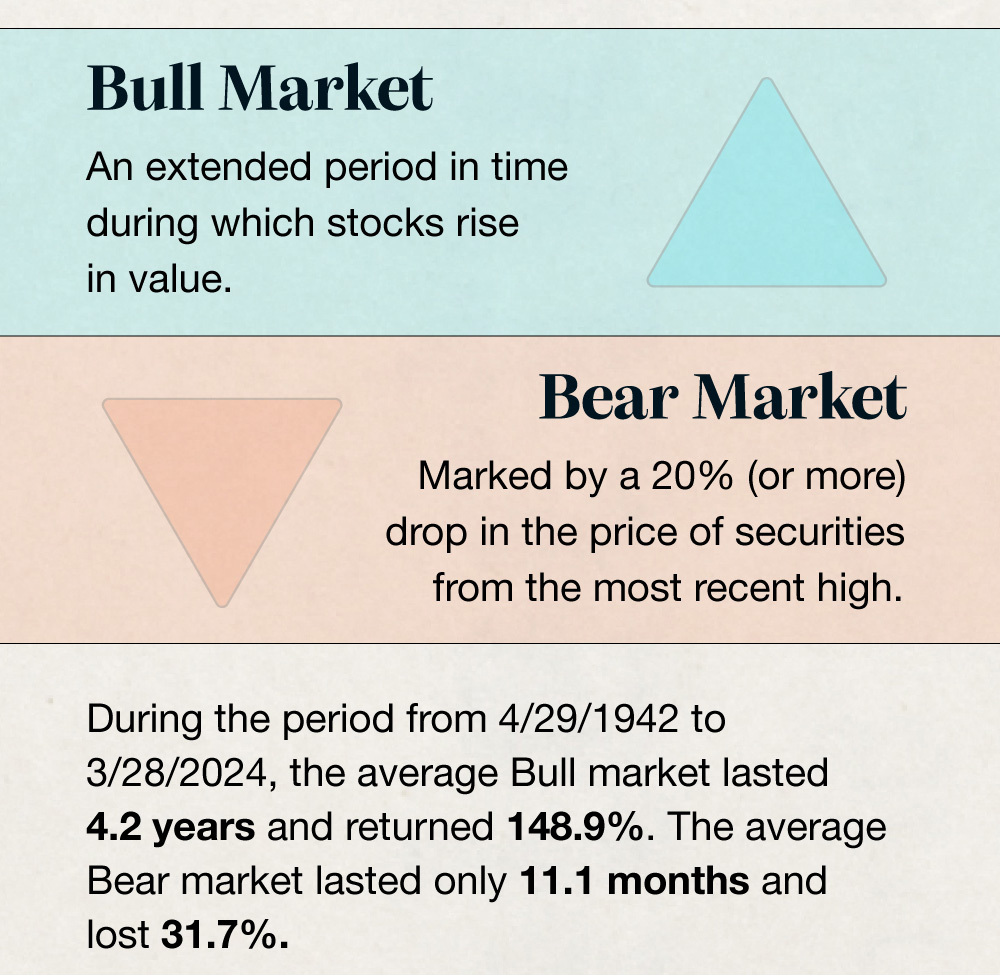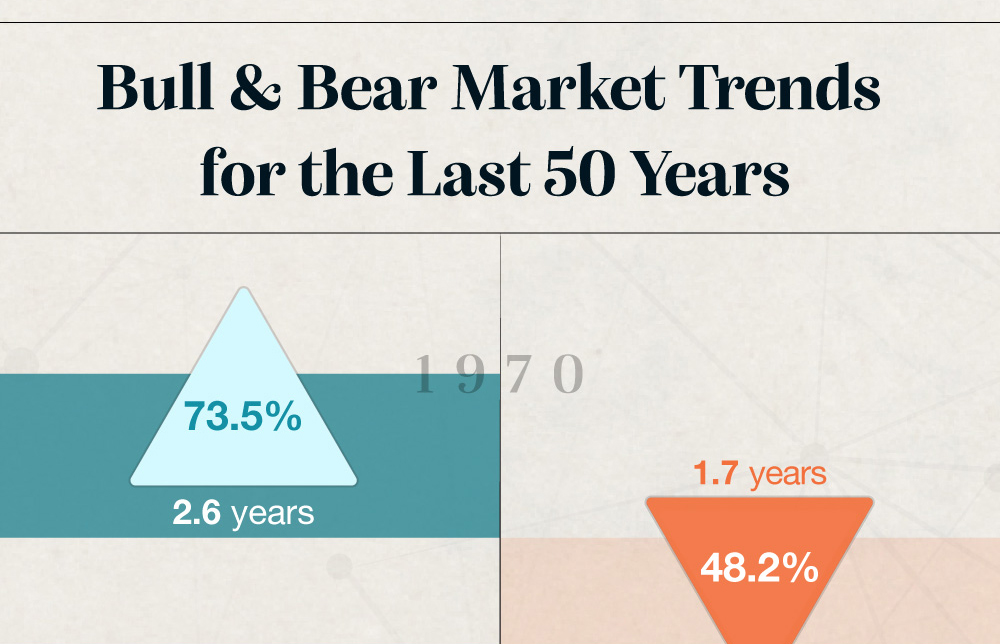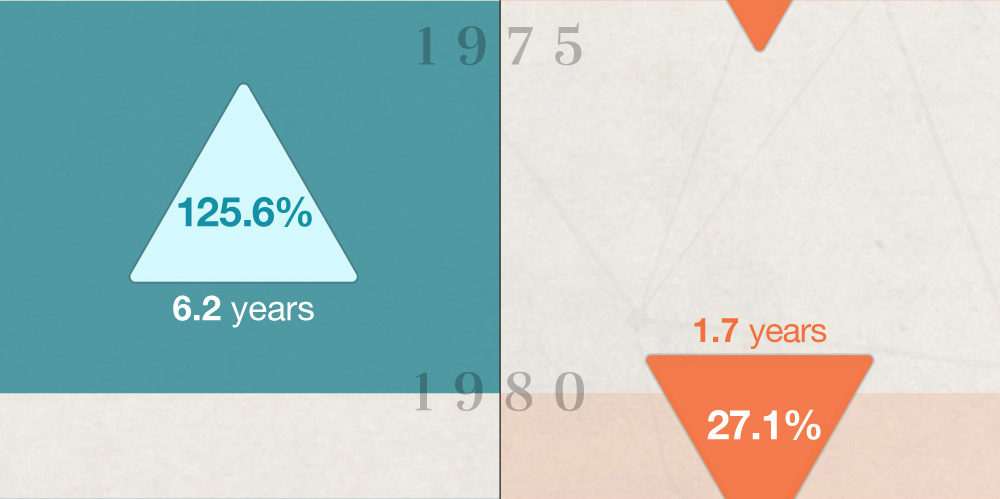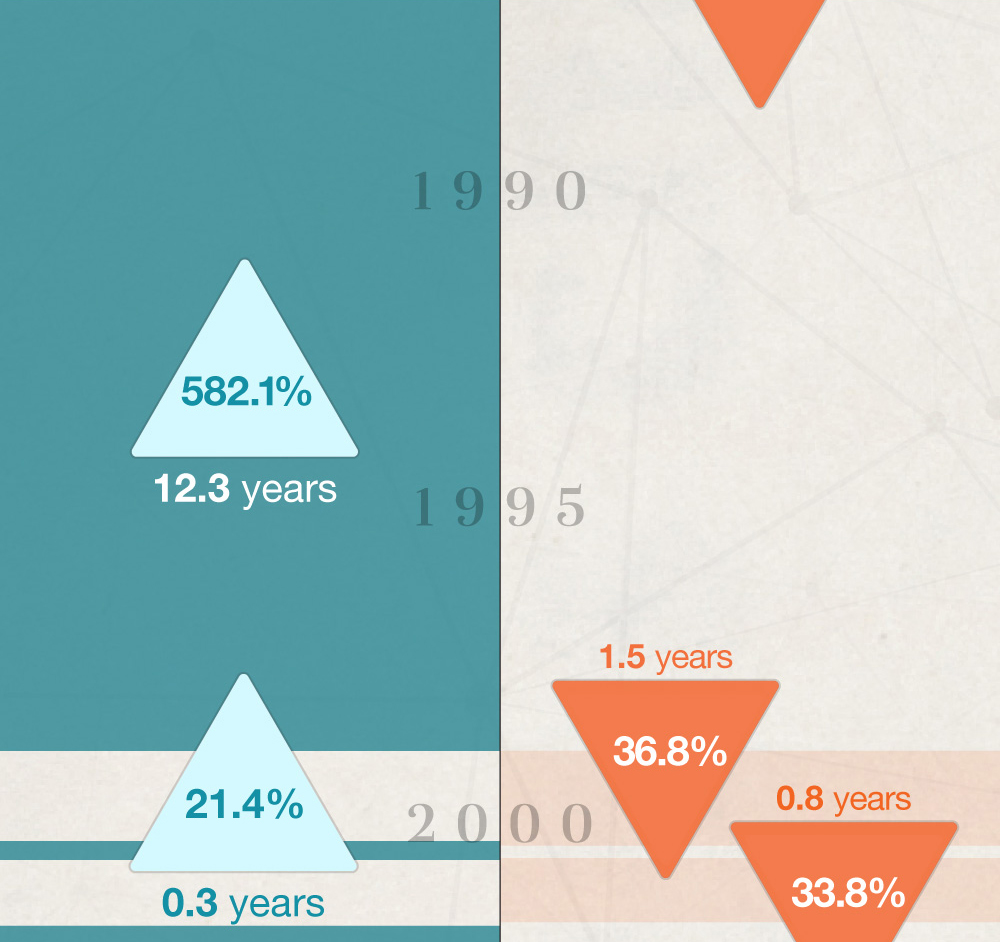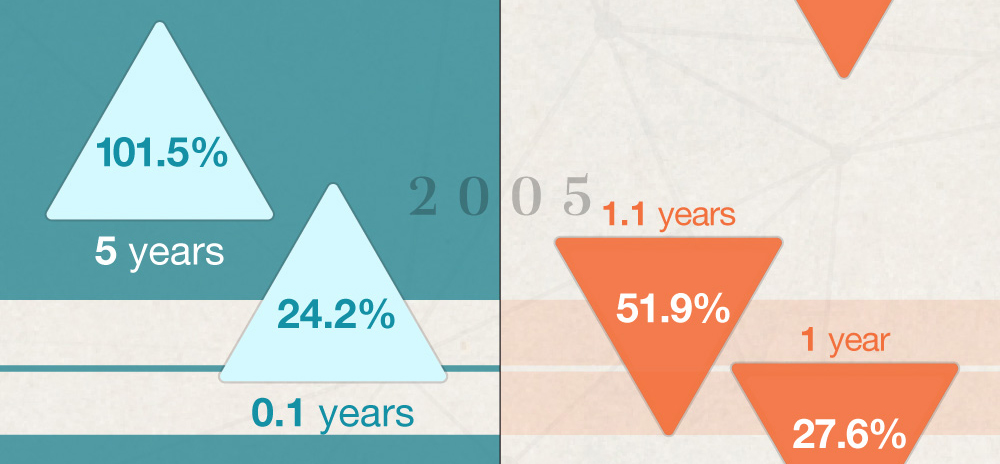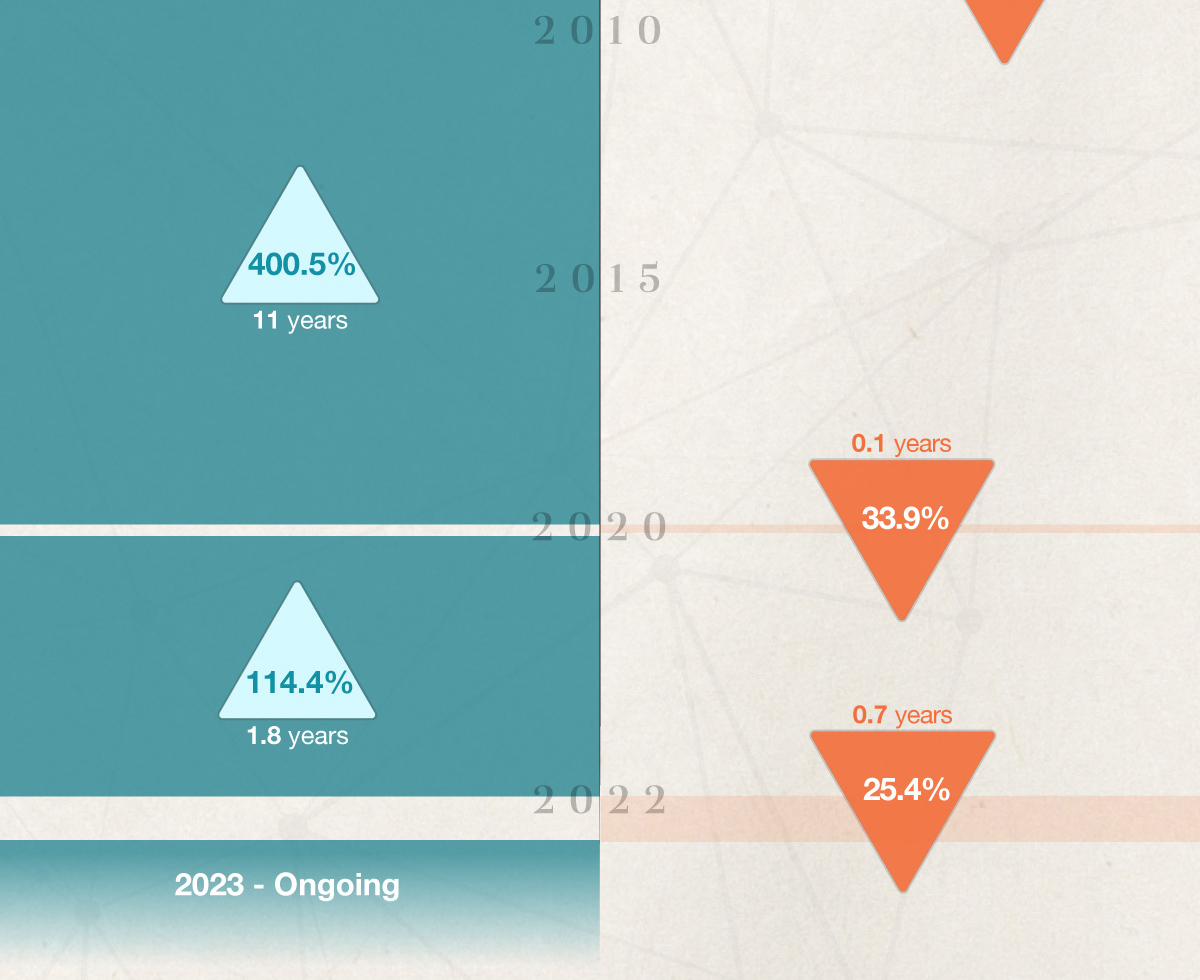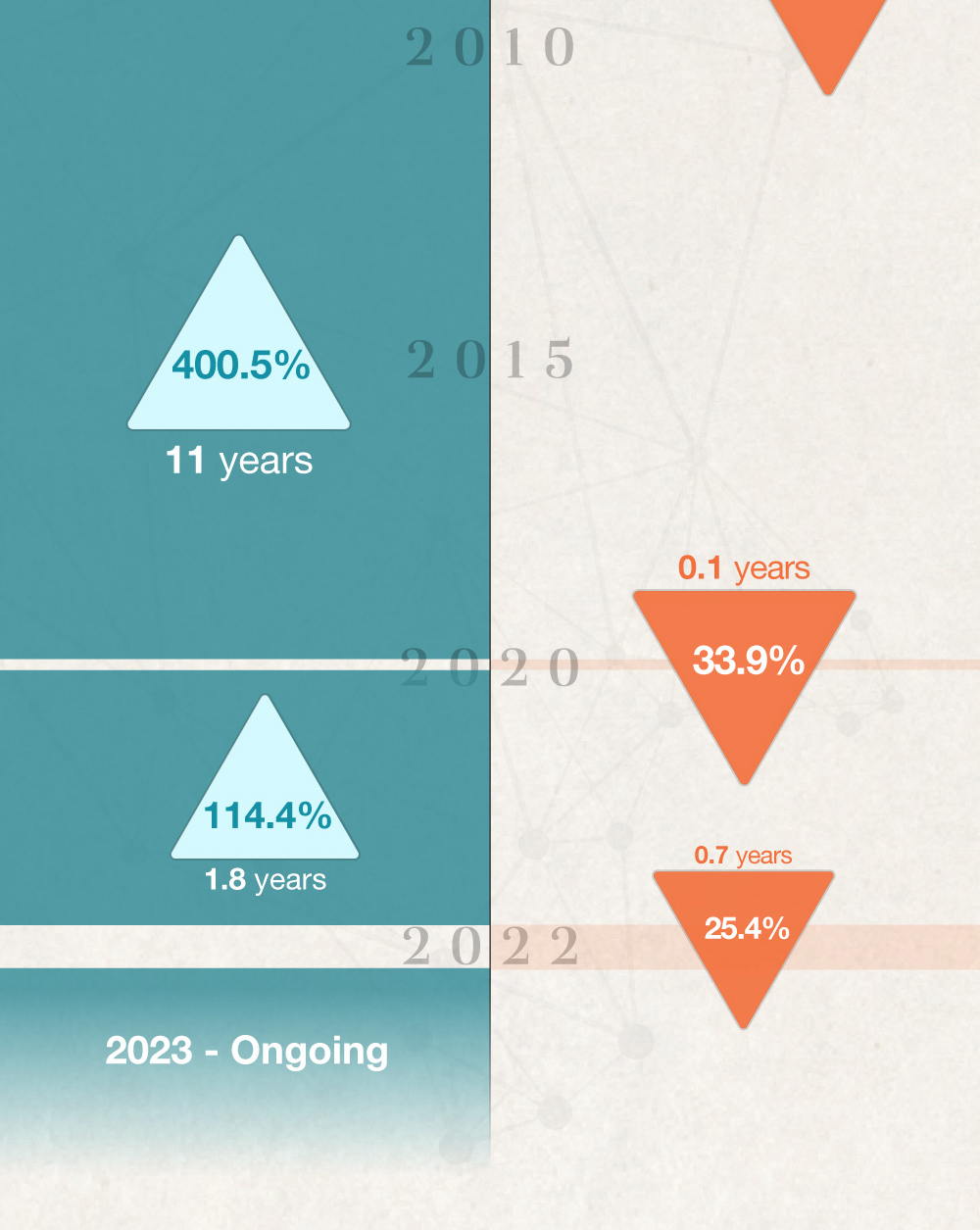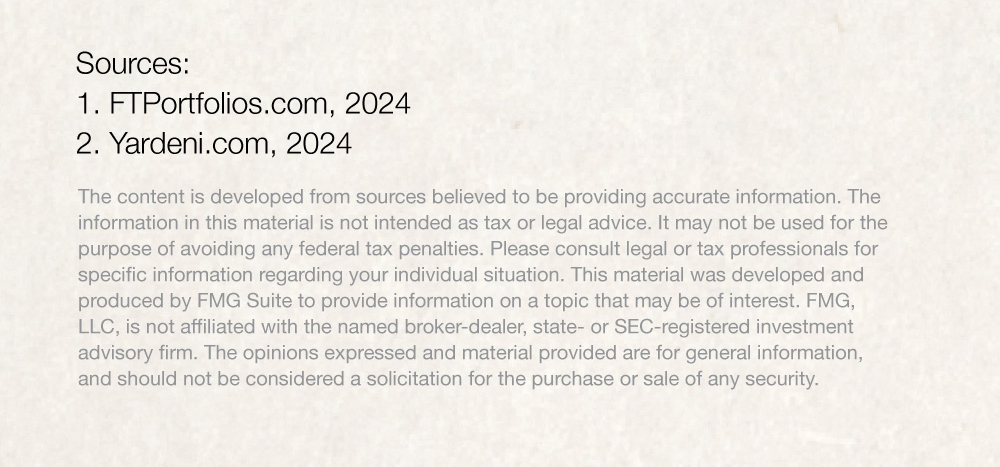 Related Content
The recent COVID-19 pandemic has impacted almost every aspect of life and work - and small businesses are no exception.
Getting what you want out of your money may require the right game plan.
You know your company inside and out. But do you know how much it's actually worth on the open market?