Life Insurance Myths: Debunked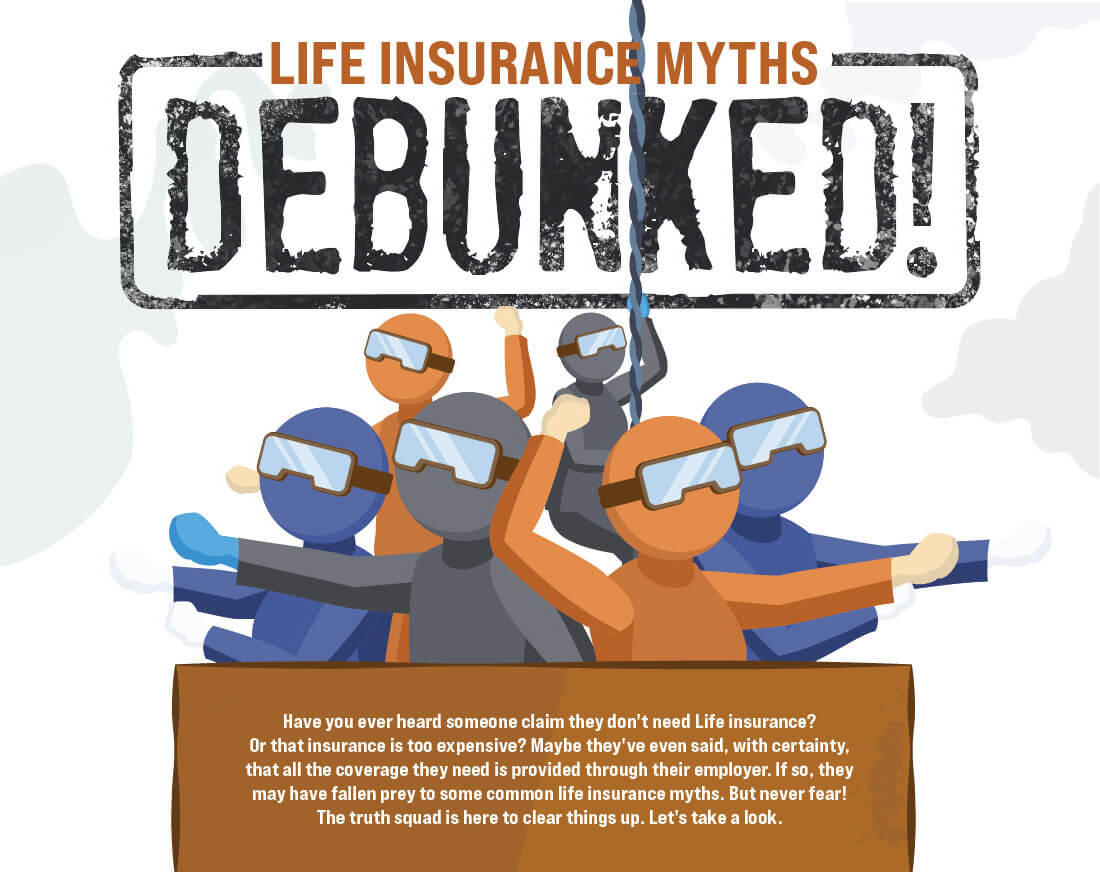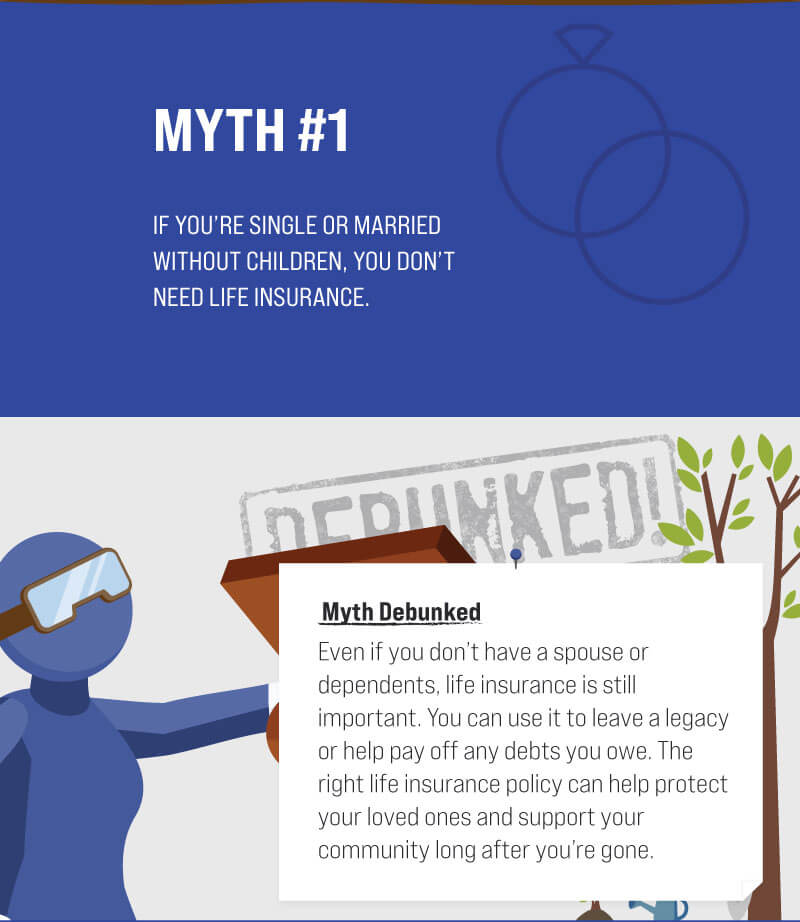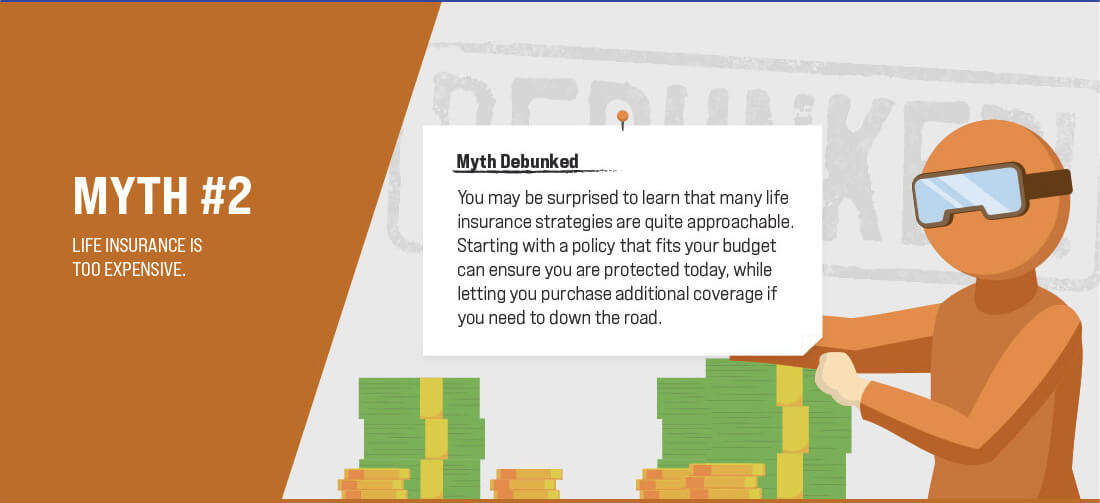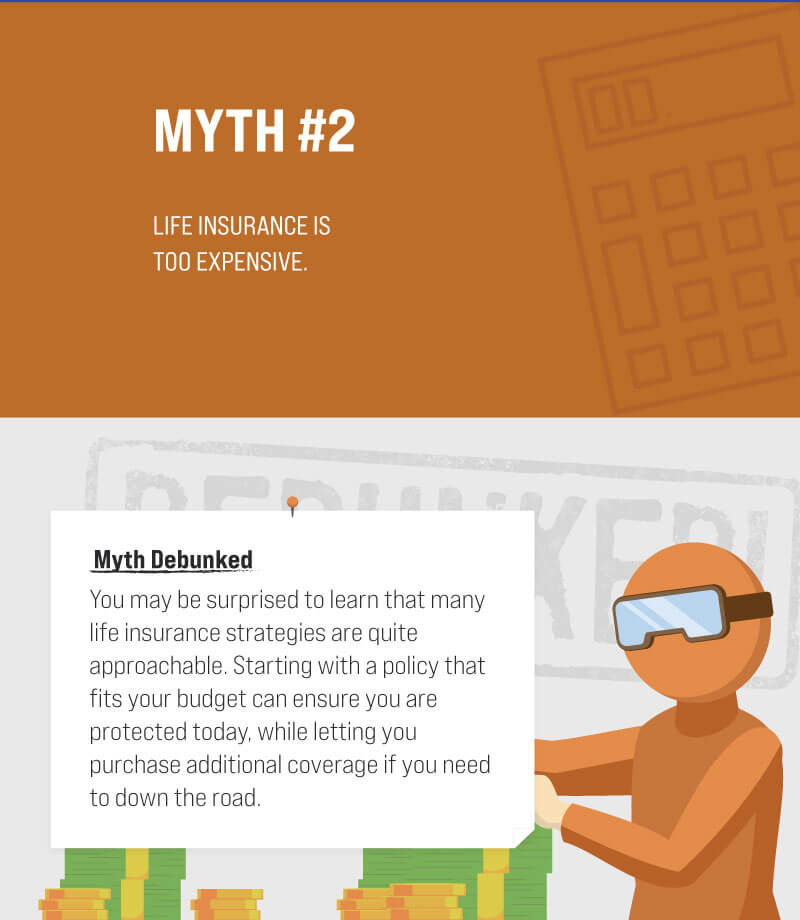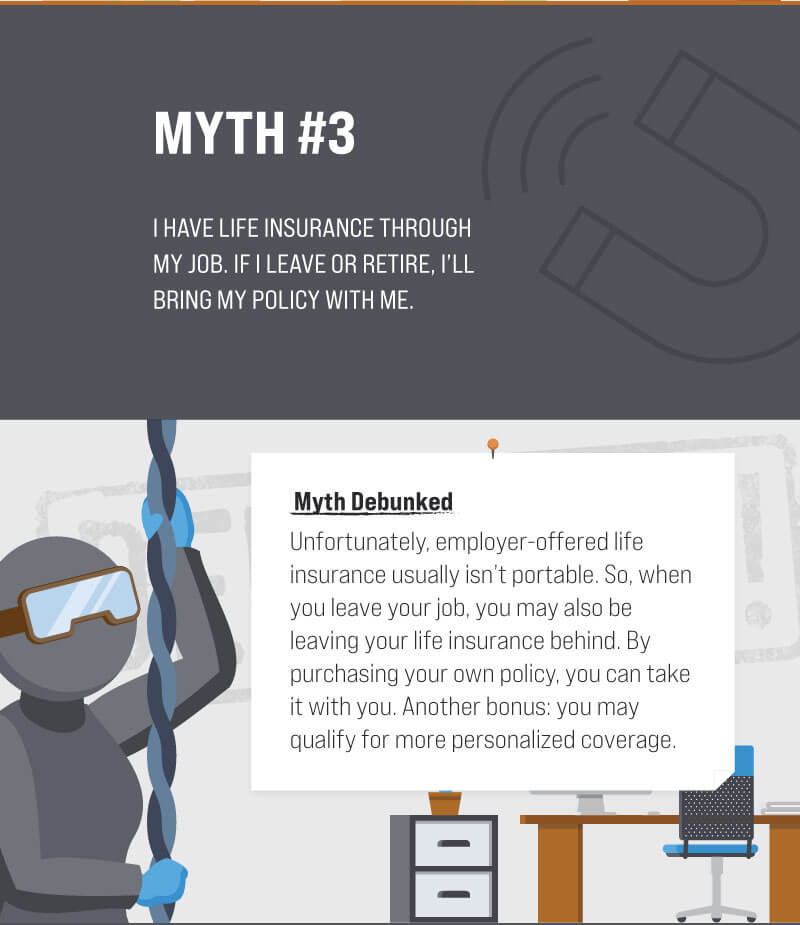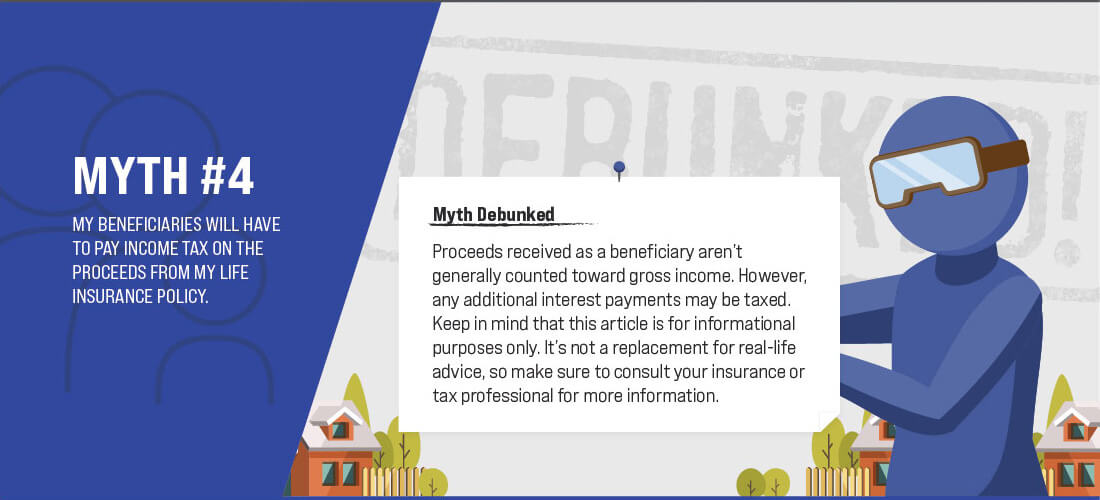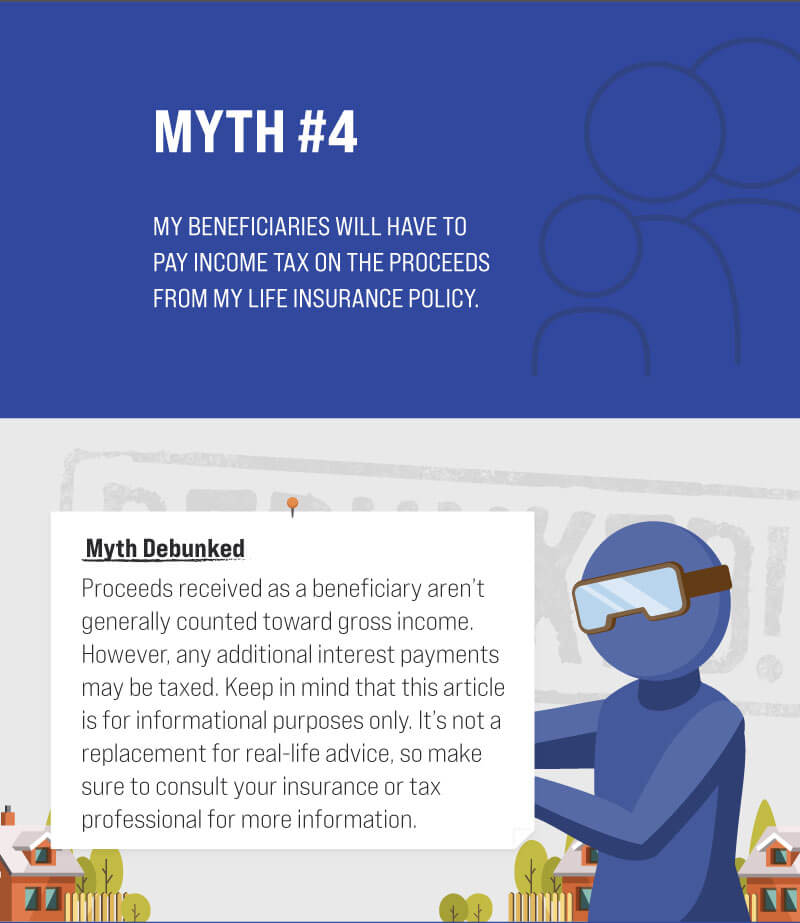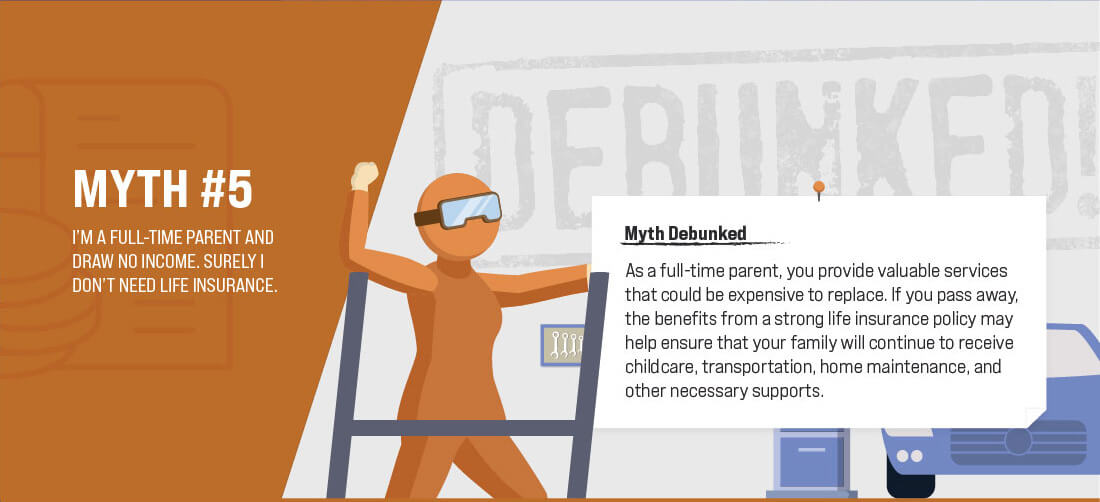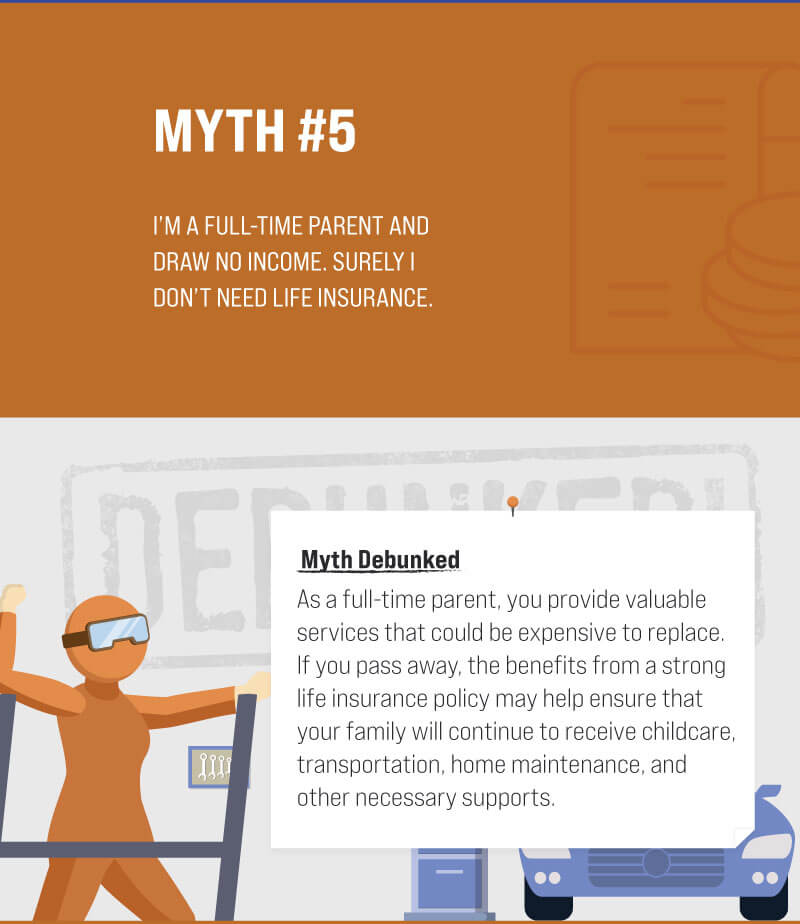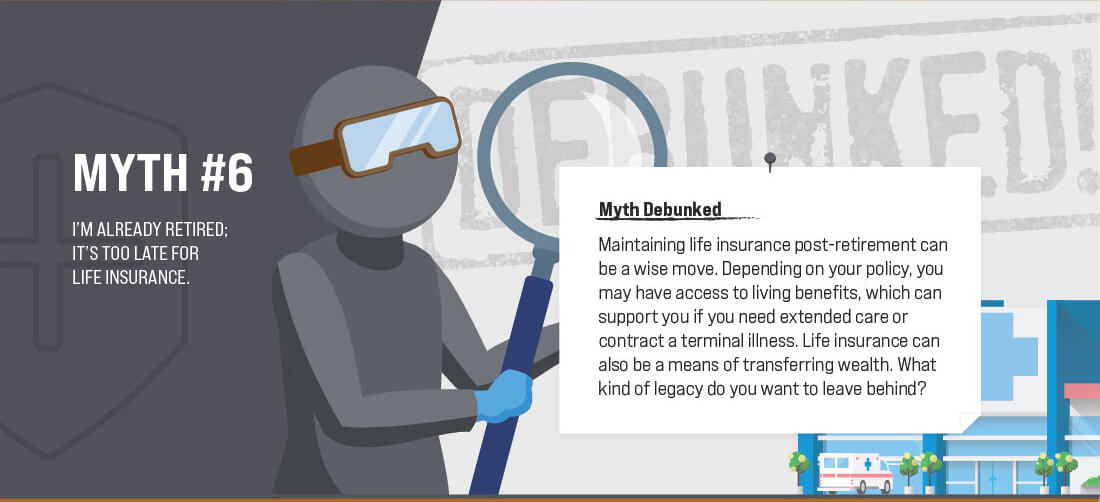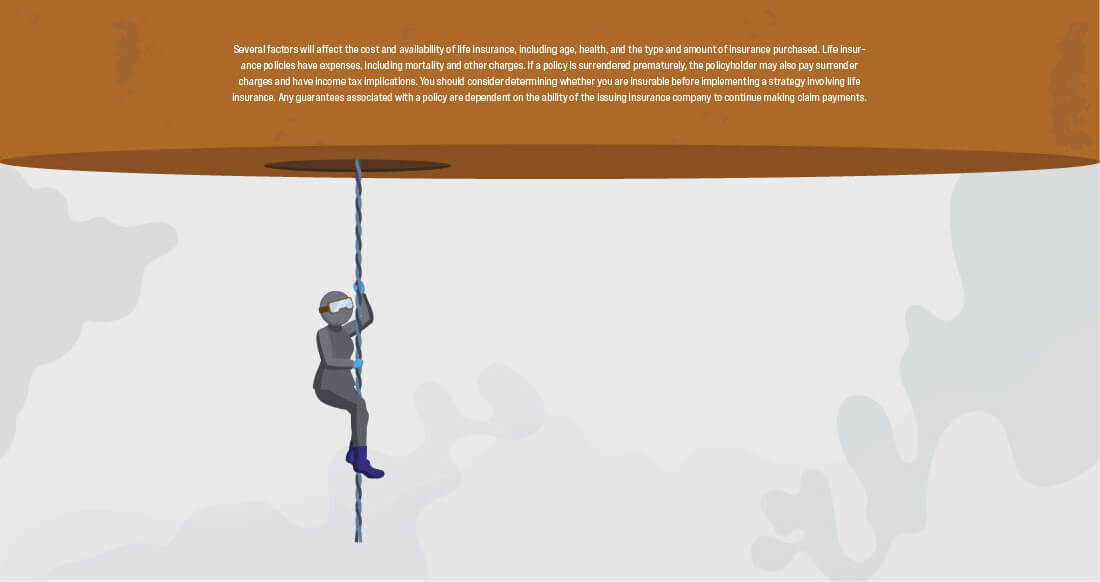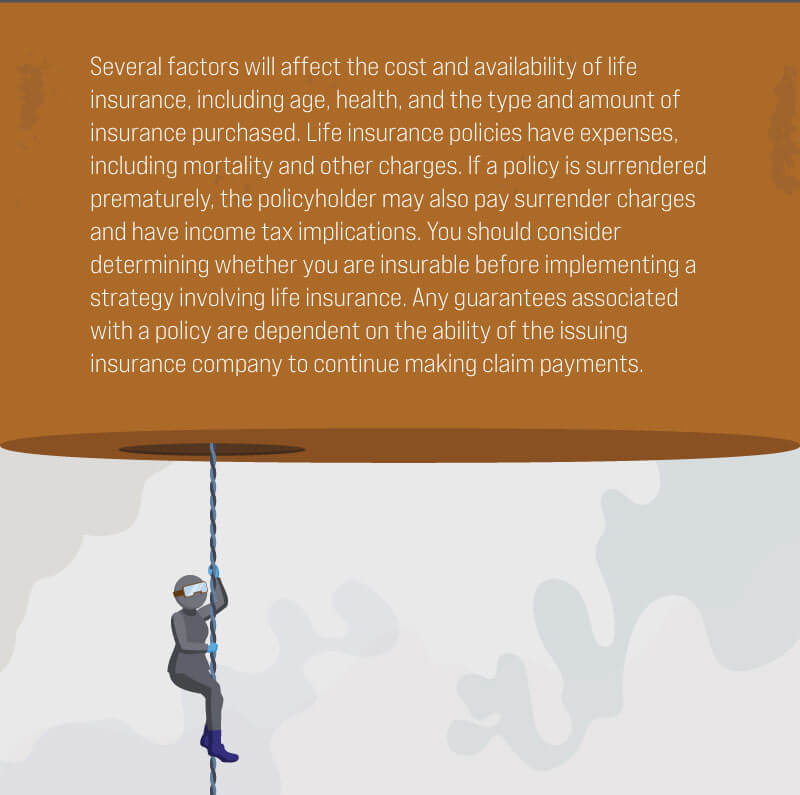 Related Content
This calculator estimates how much life insurance you would need to meet your family's needs if you were to die prematurely.
This article provides a checklist of steps to take if you experience a data breach.
Being healthy not only makes you feel good, it may also help you financially.