Key Money Moments: 4 Times You Should Talk to a Pro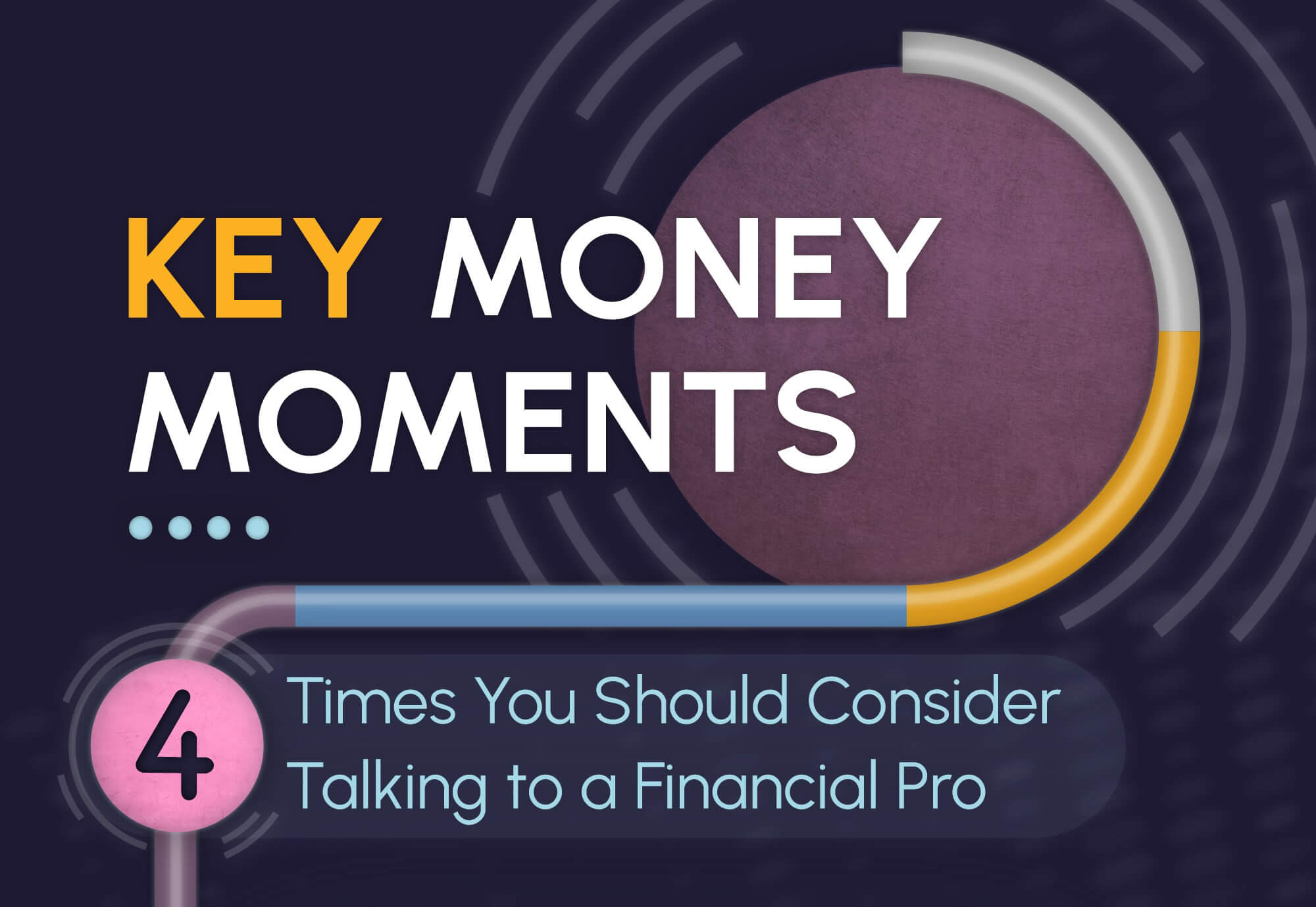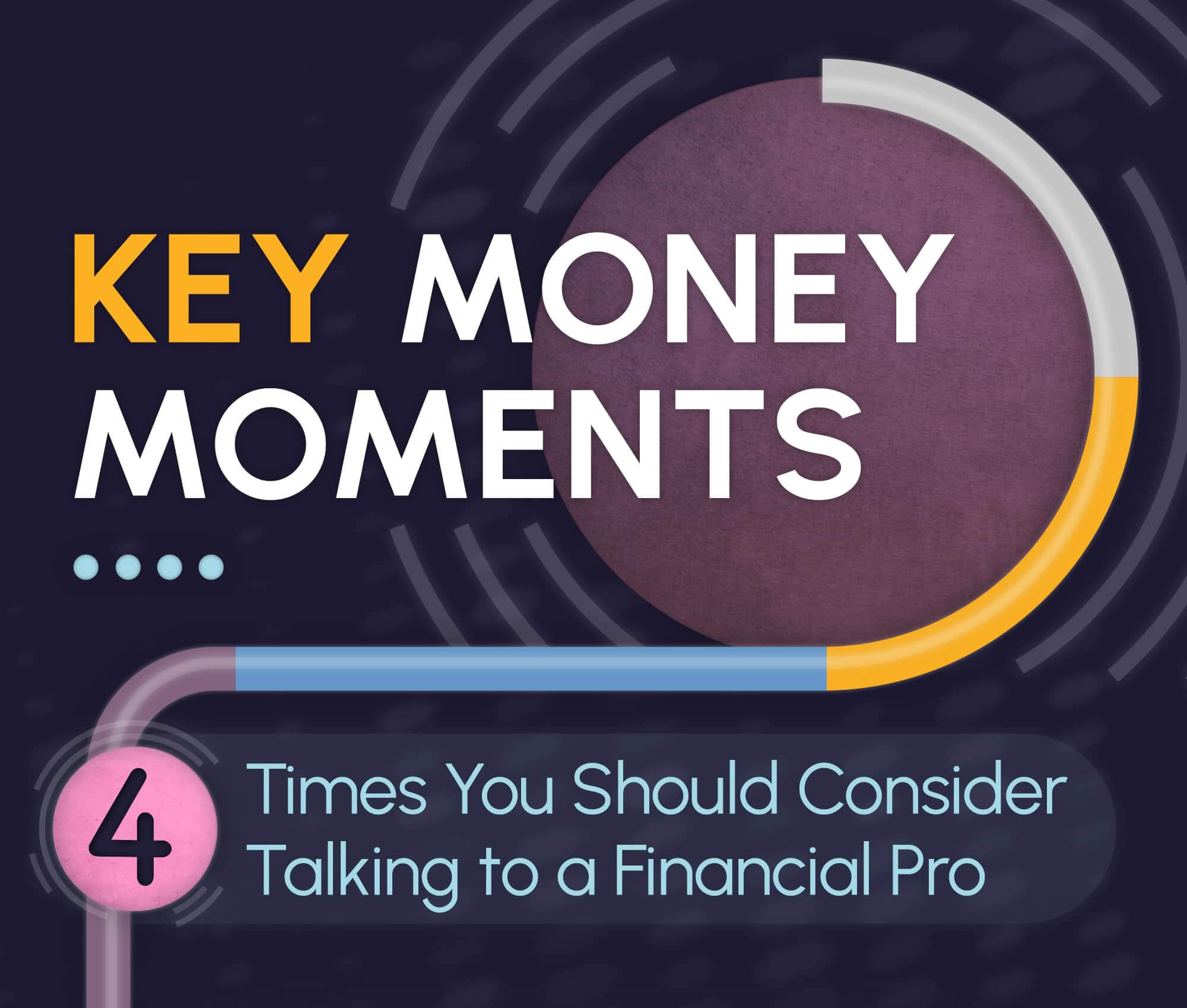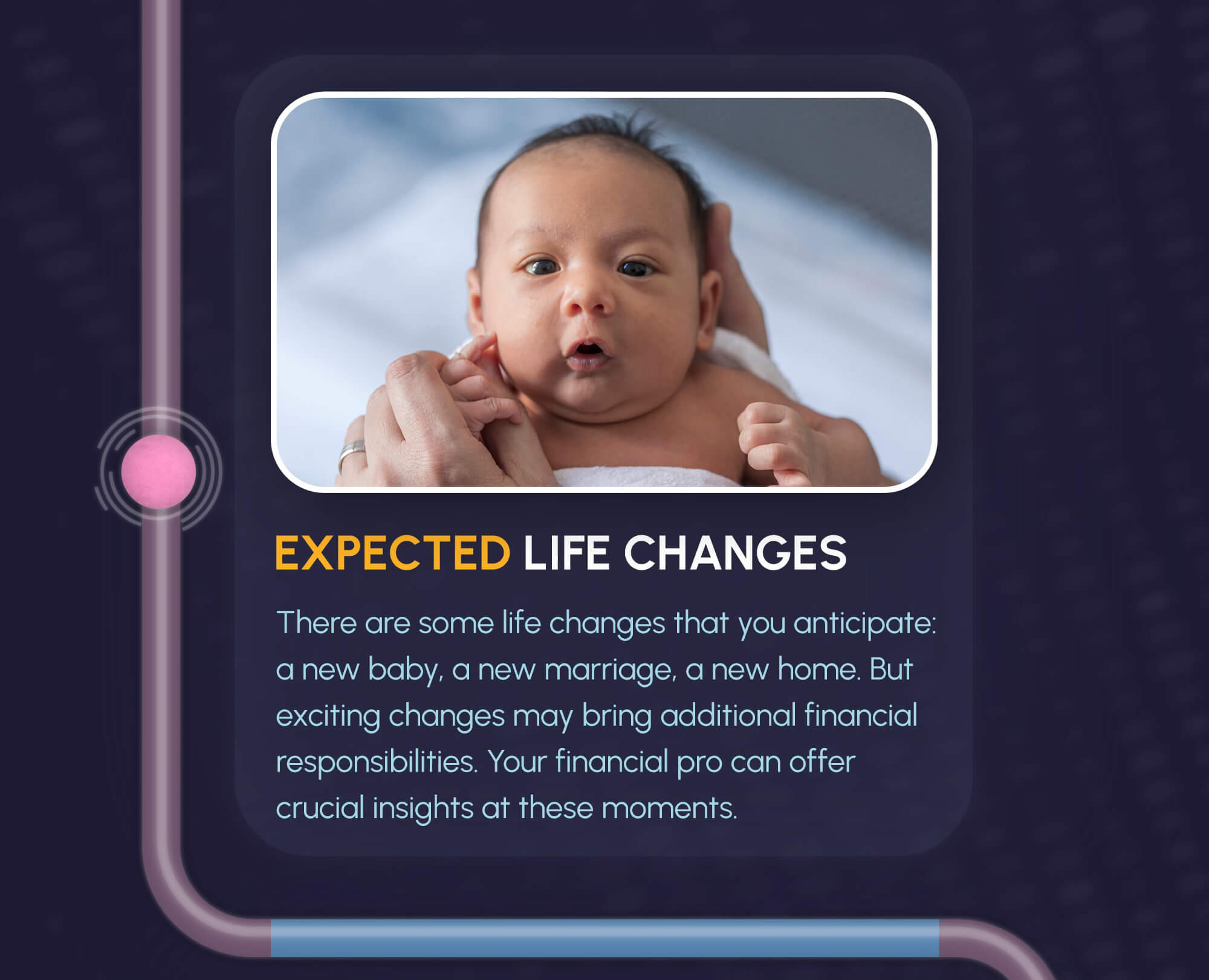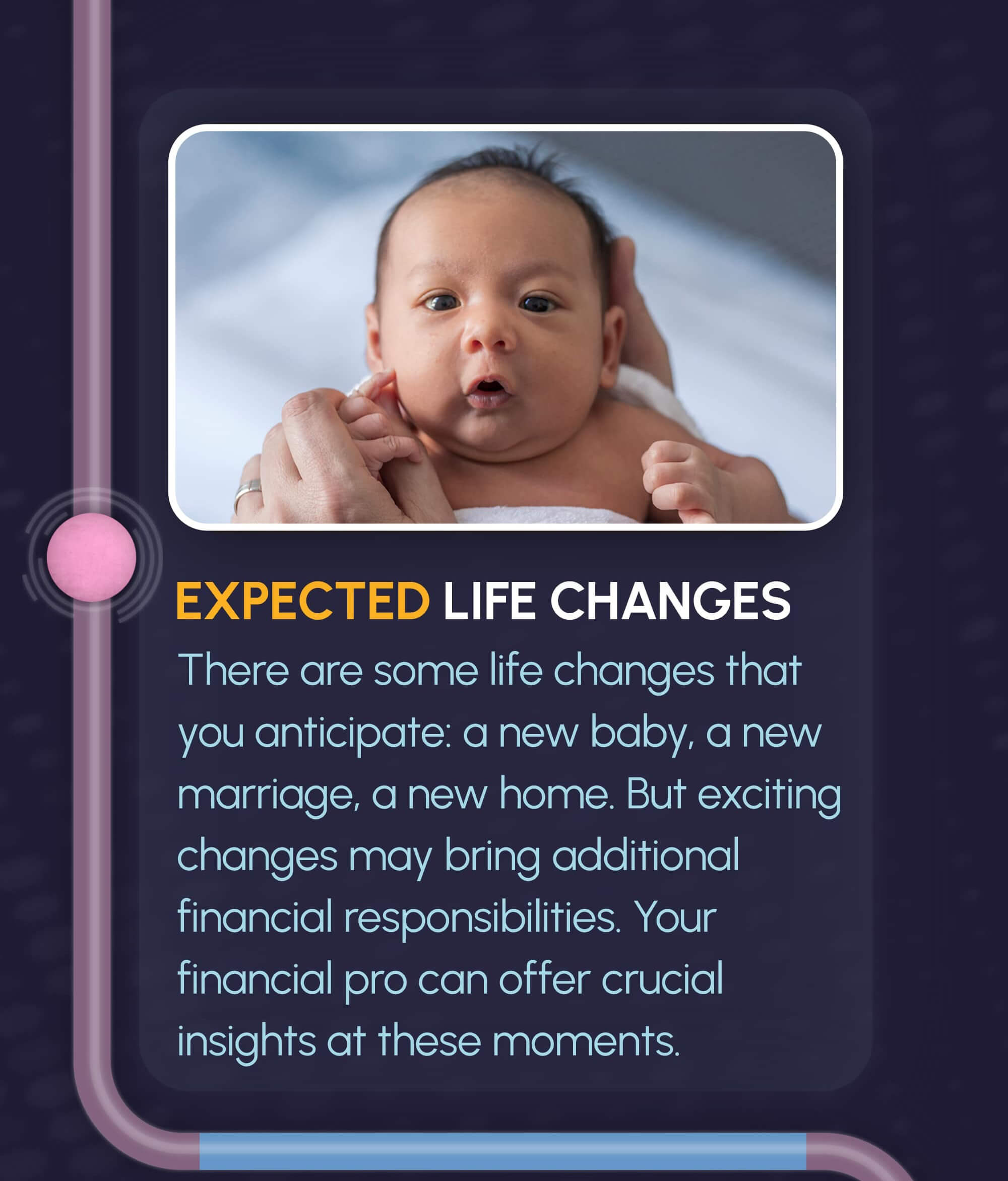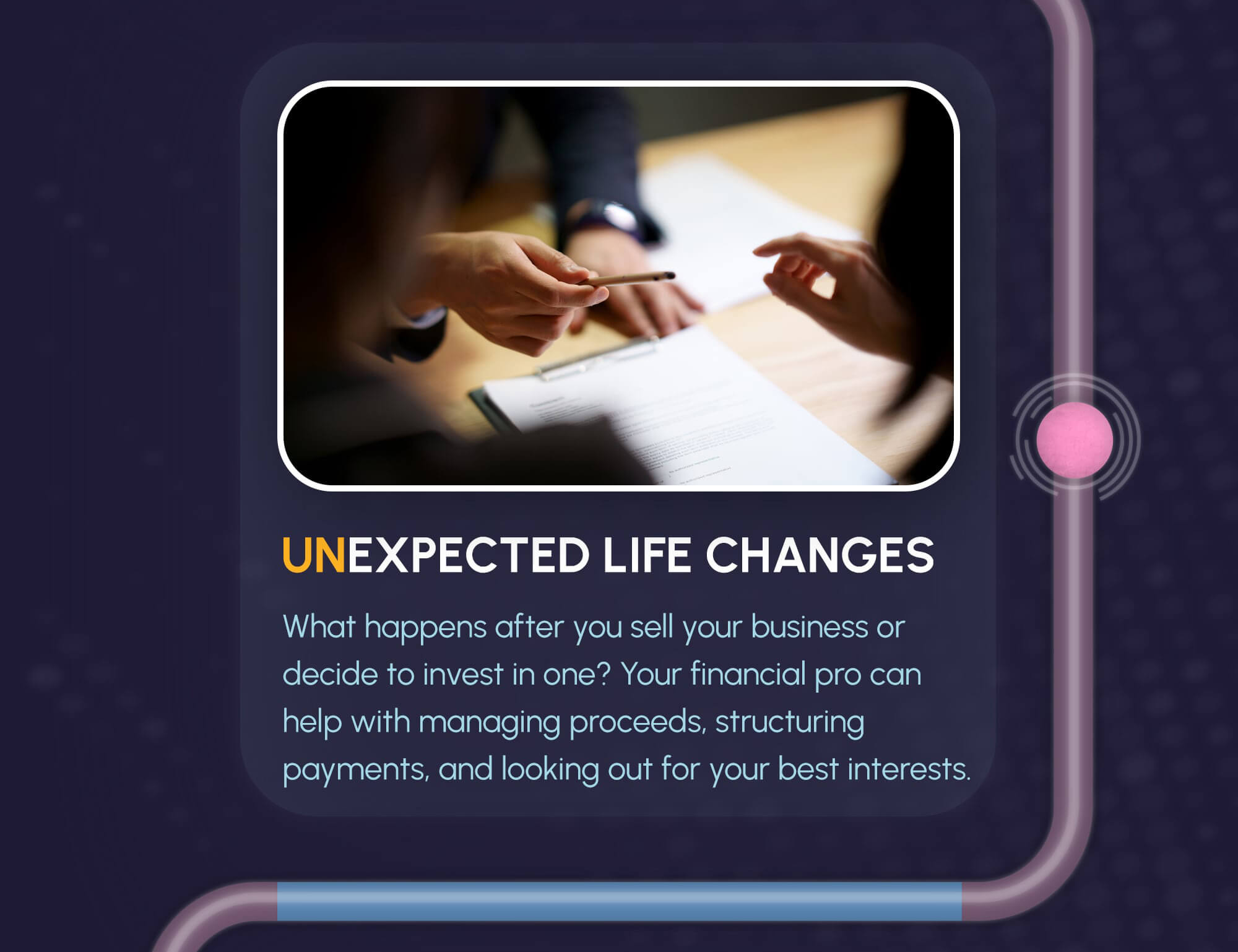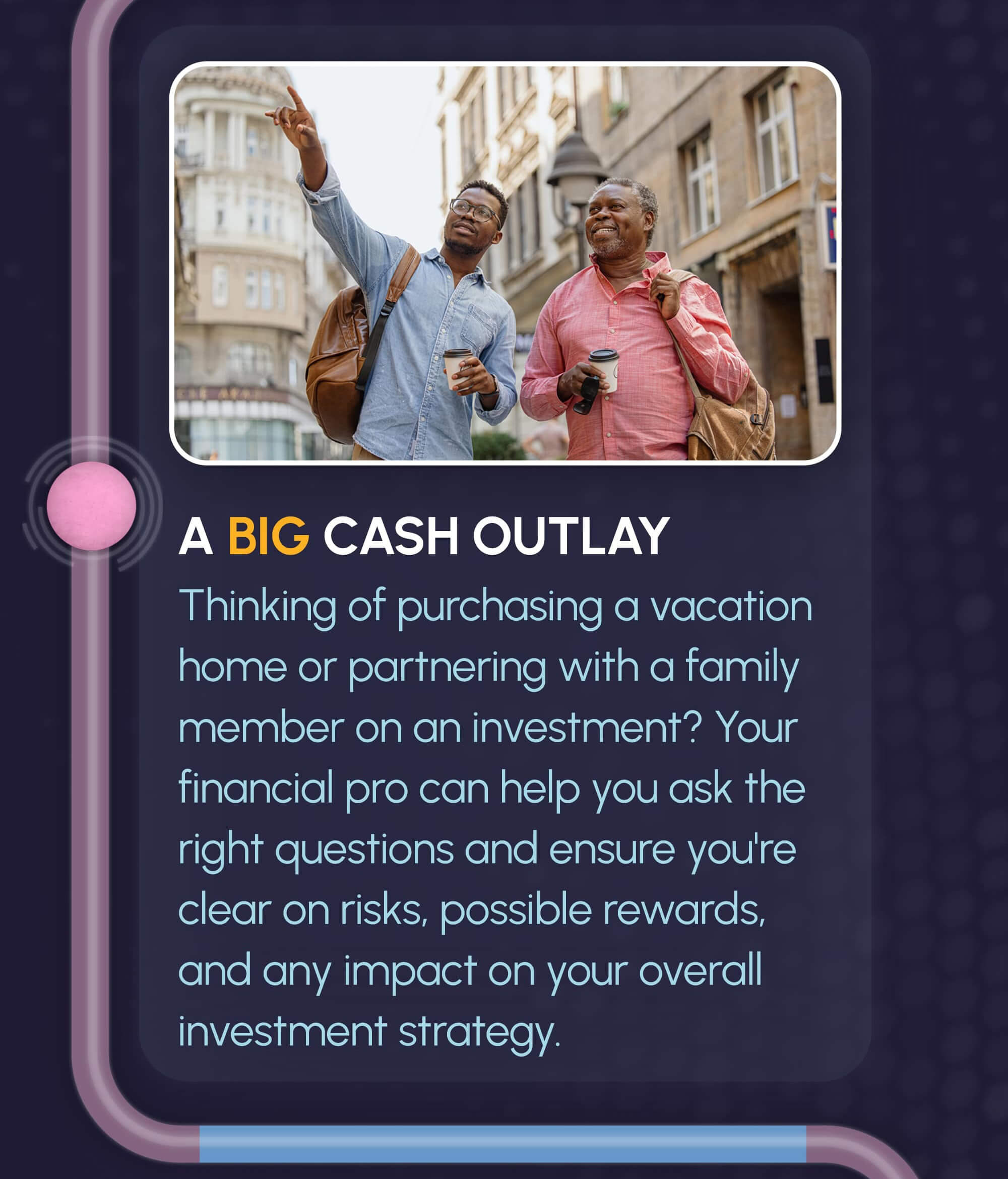 Related Content
Savvy investors take the time to separate emotion from fact.
Tulips were the first, but they won't be the last. What forms a "bubble" and what causes them to burst?
Whatever your relationship with your car, it may eventually come time for a new one. Familiarize yourself with your options.