The Three Keys to a Great Password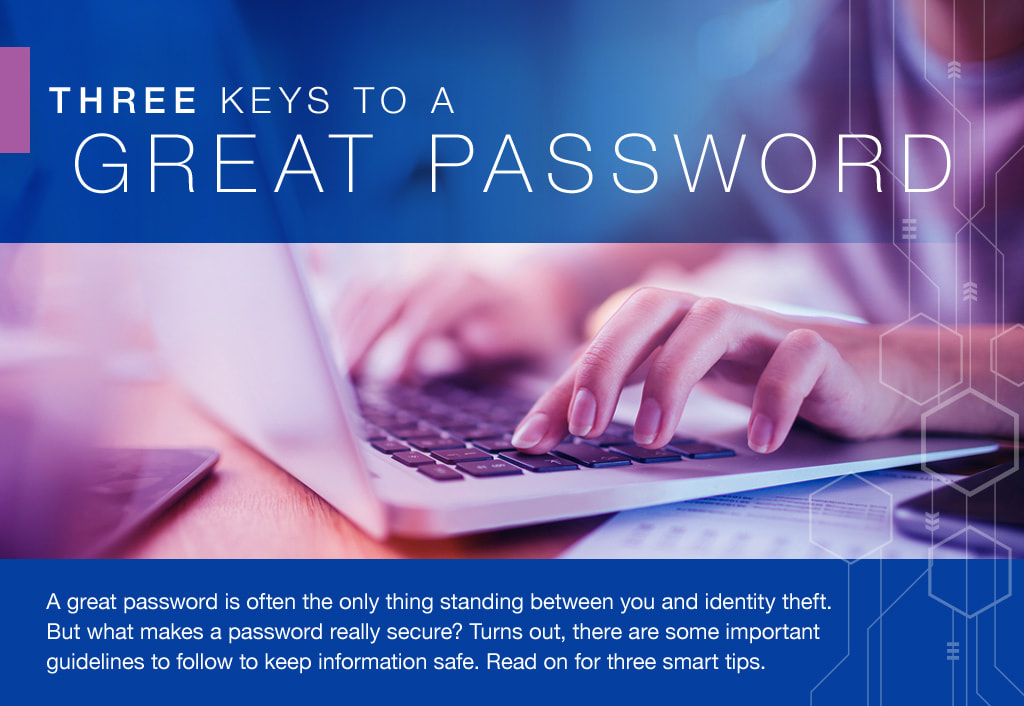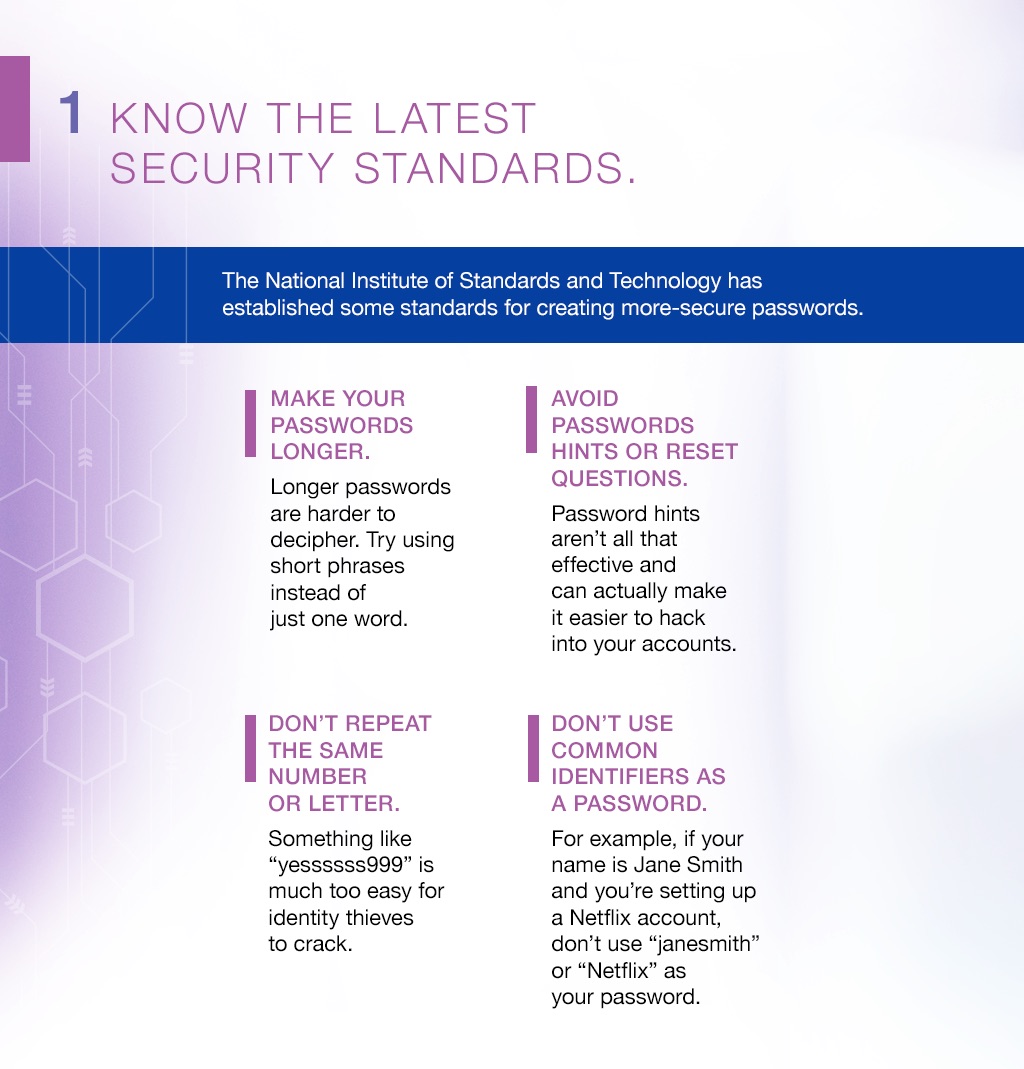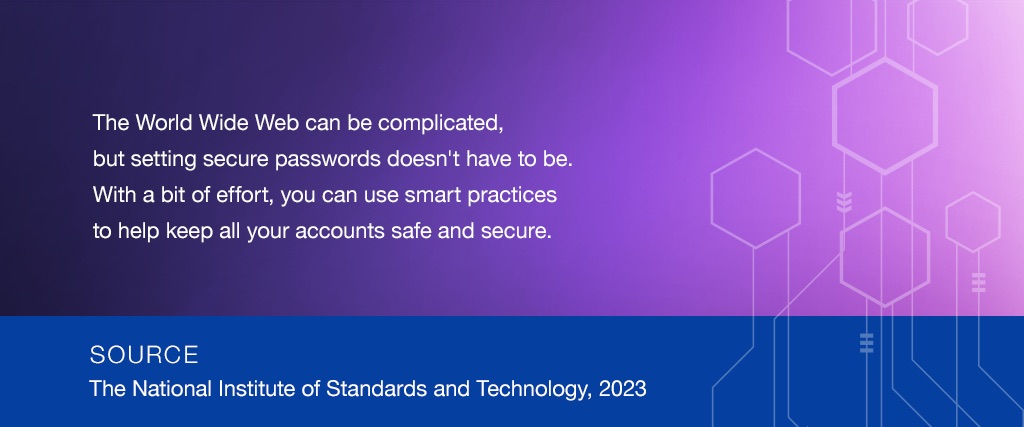 Related Content
What can be learned from the savings rate?
Maintaining good records for your business not only helps to meet your tax and legal obligations, but it can save you money.
Lifestyle inflation can be the enemy of wealth building. What could happen if you invested instead of buying more stuff?