Choose Your Own Retirement Adventure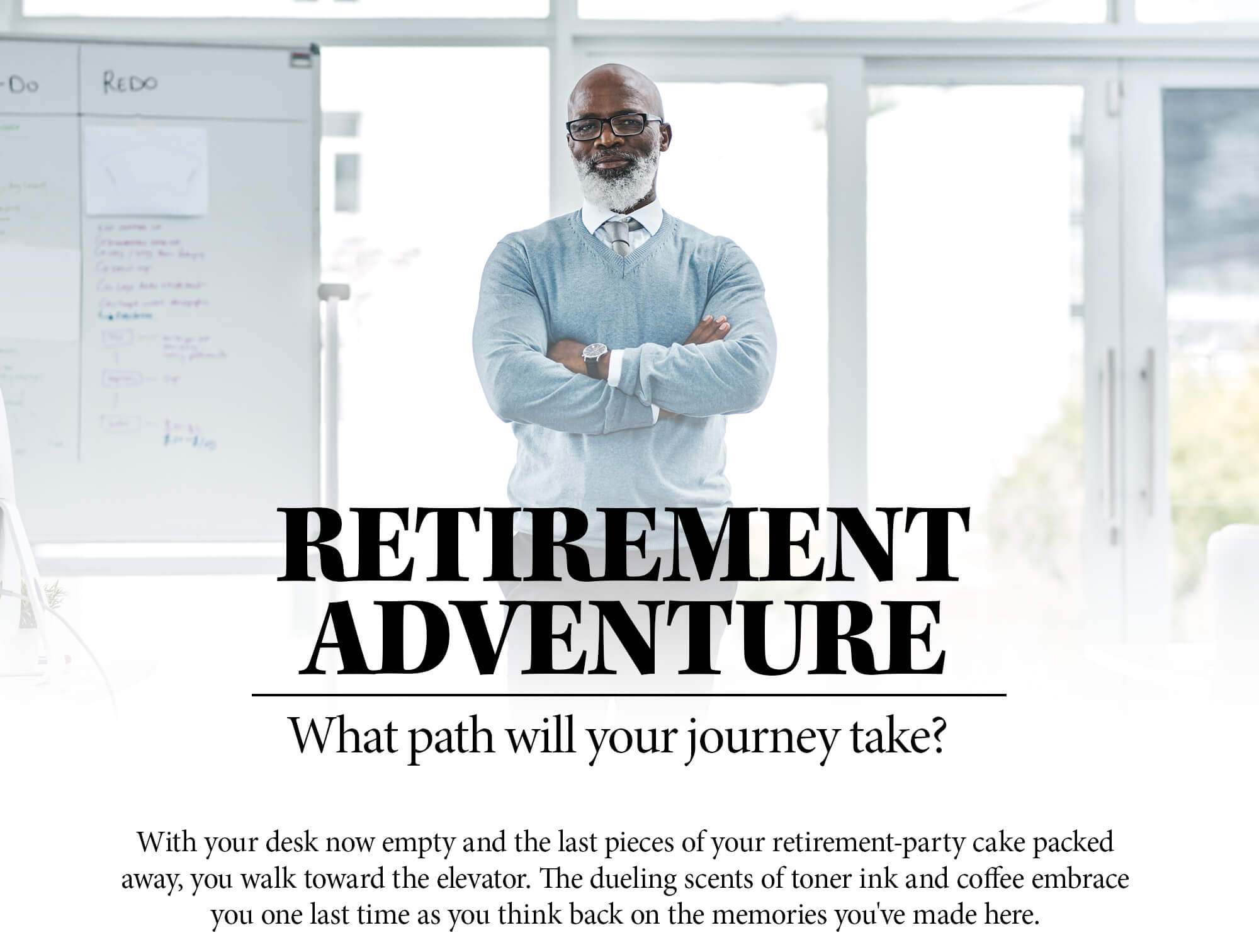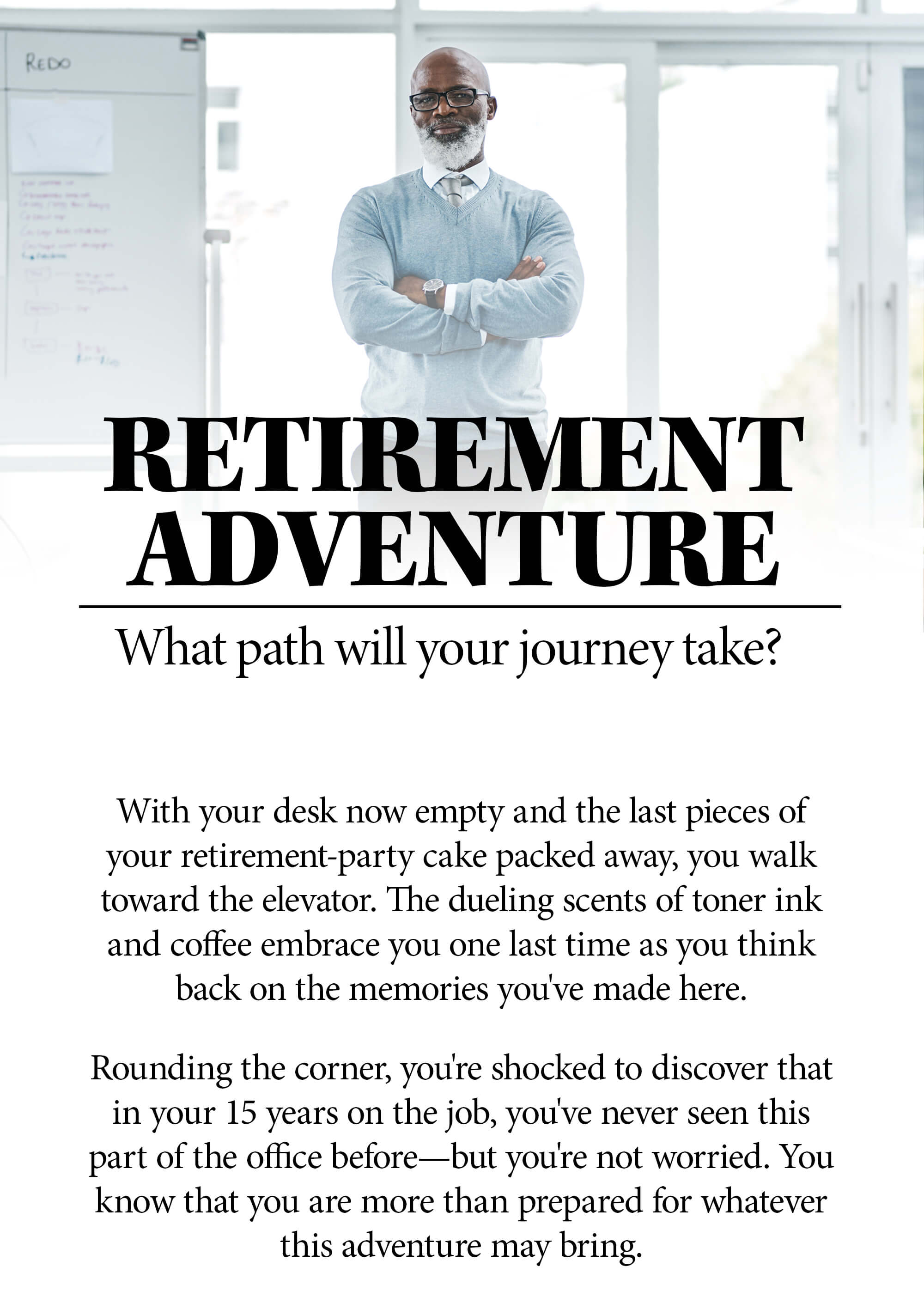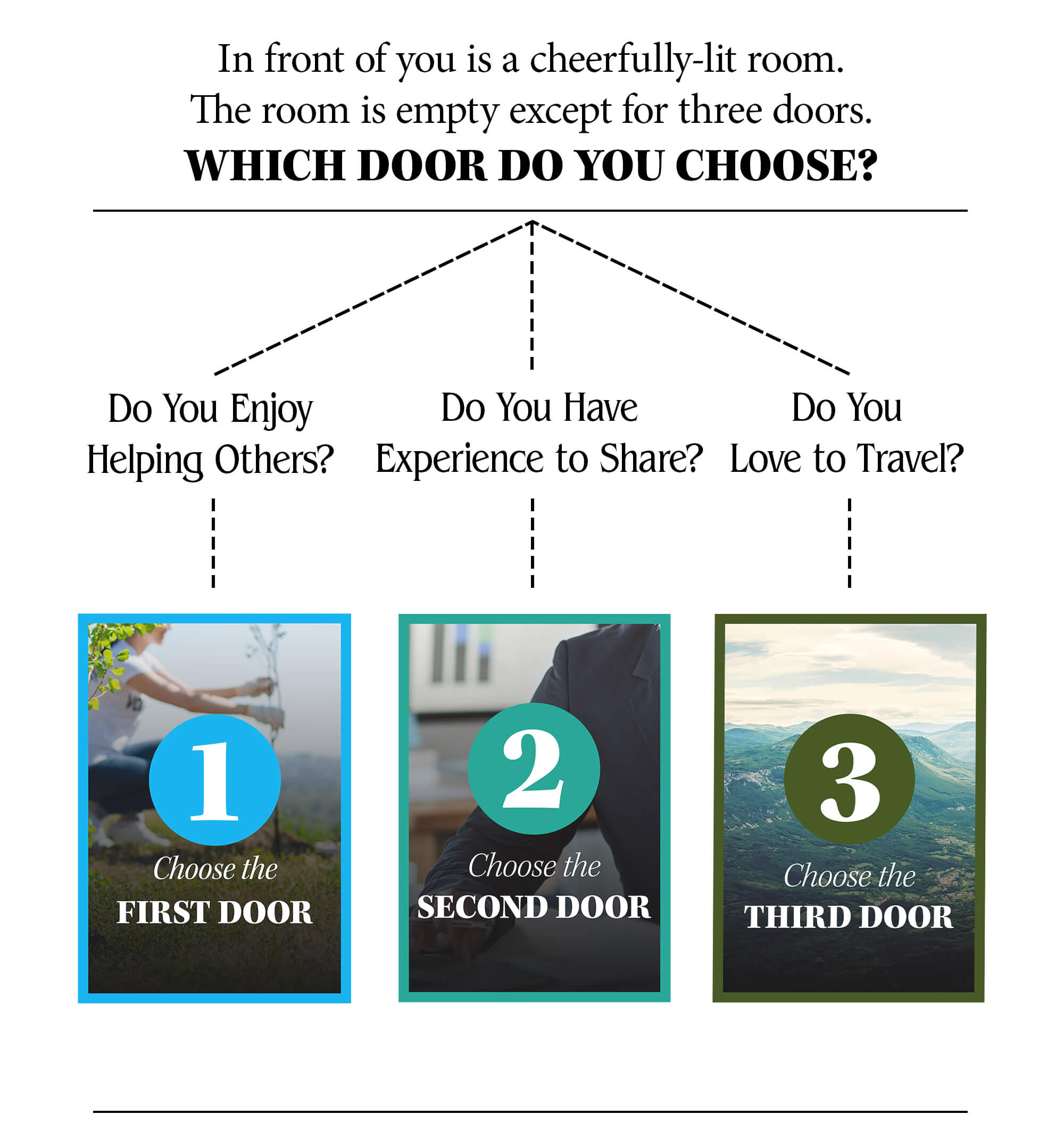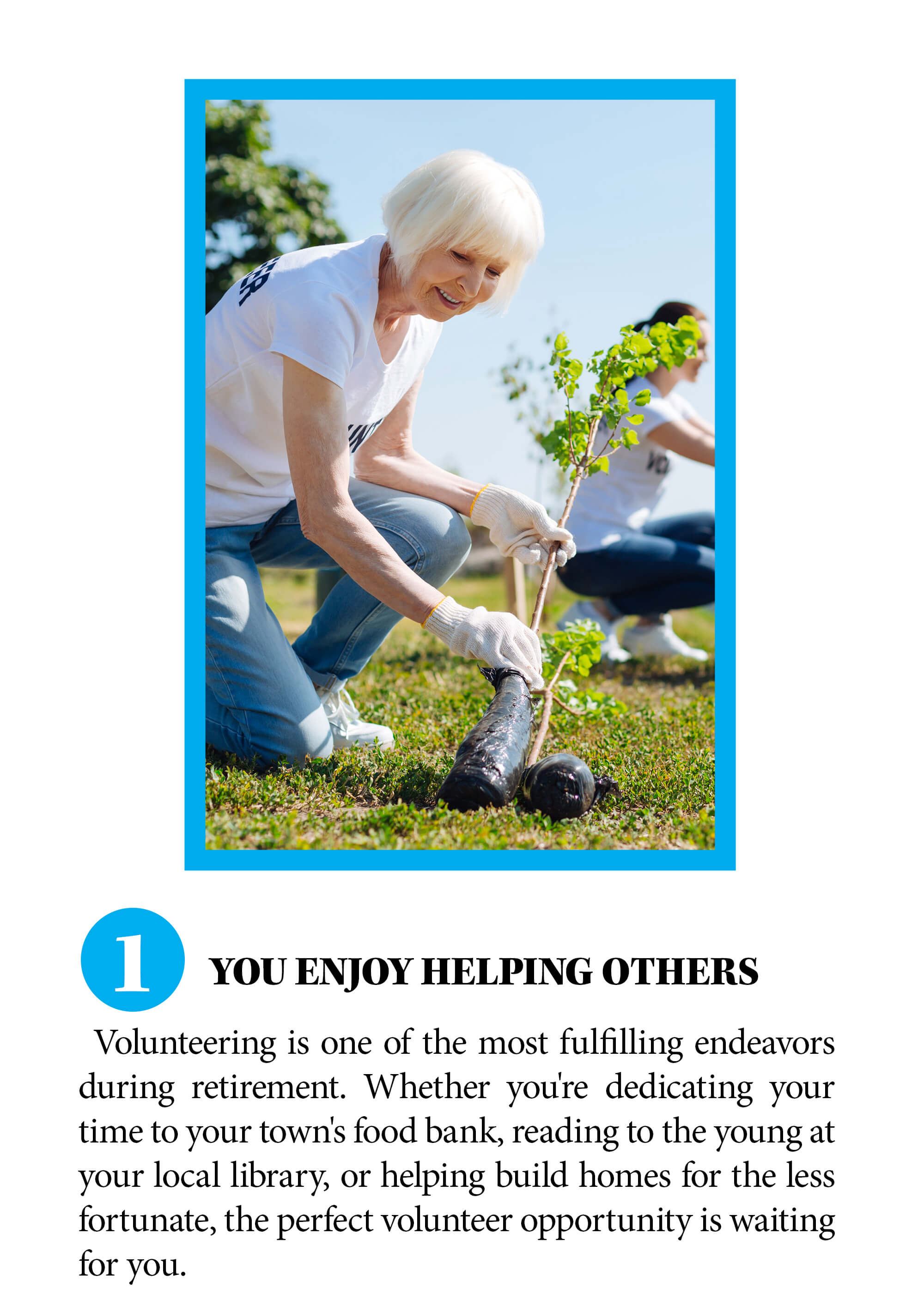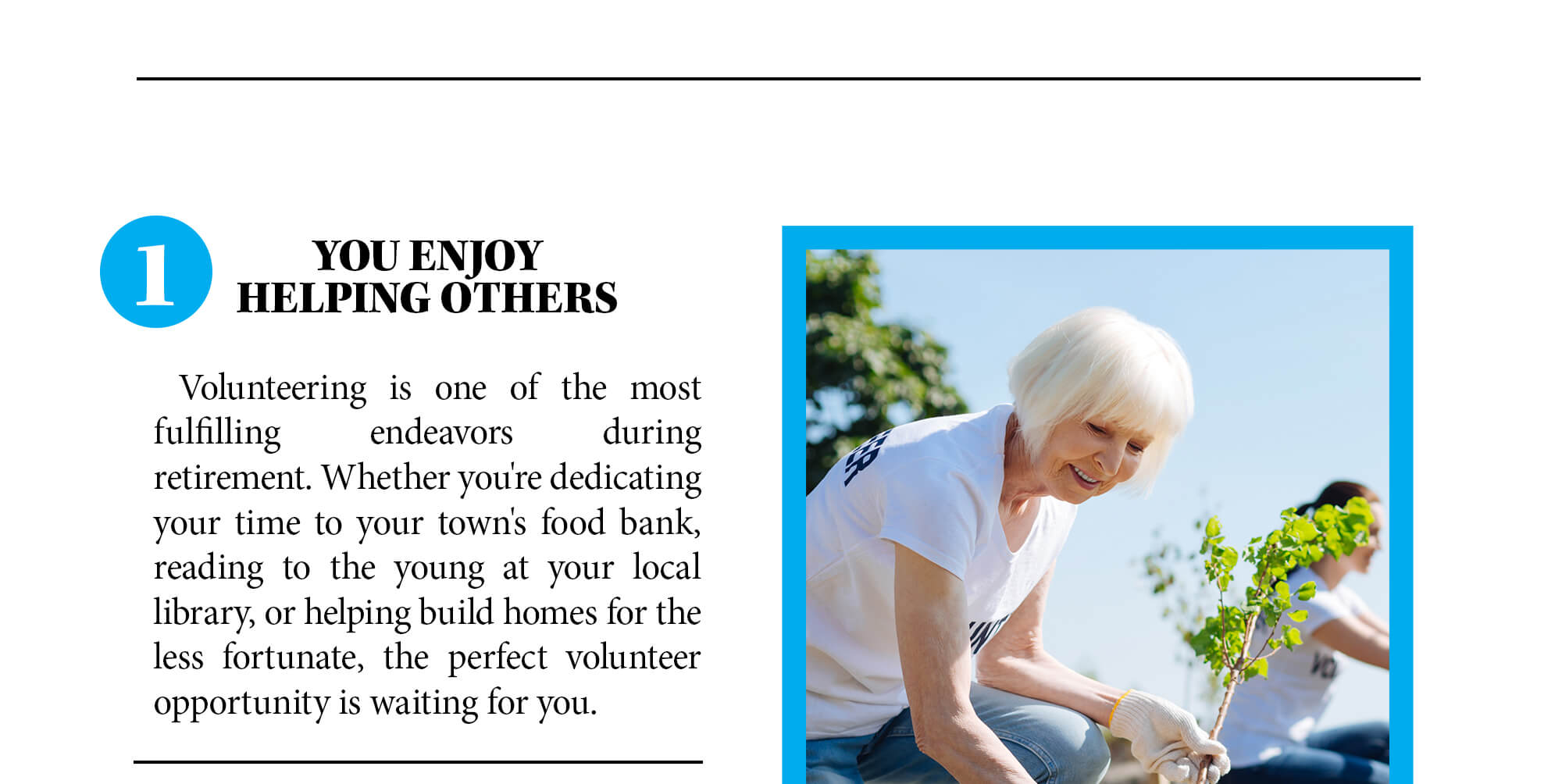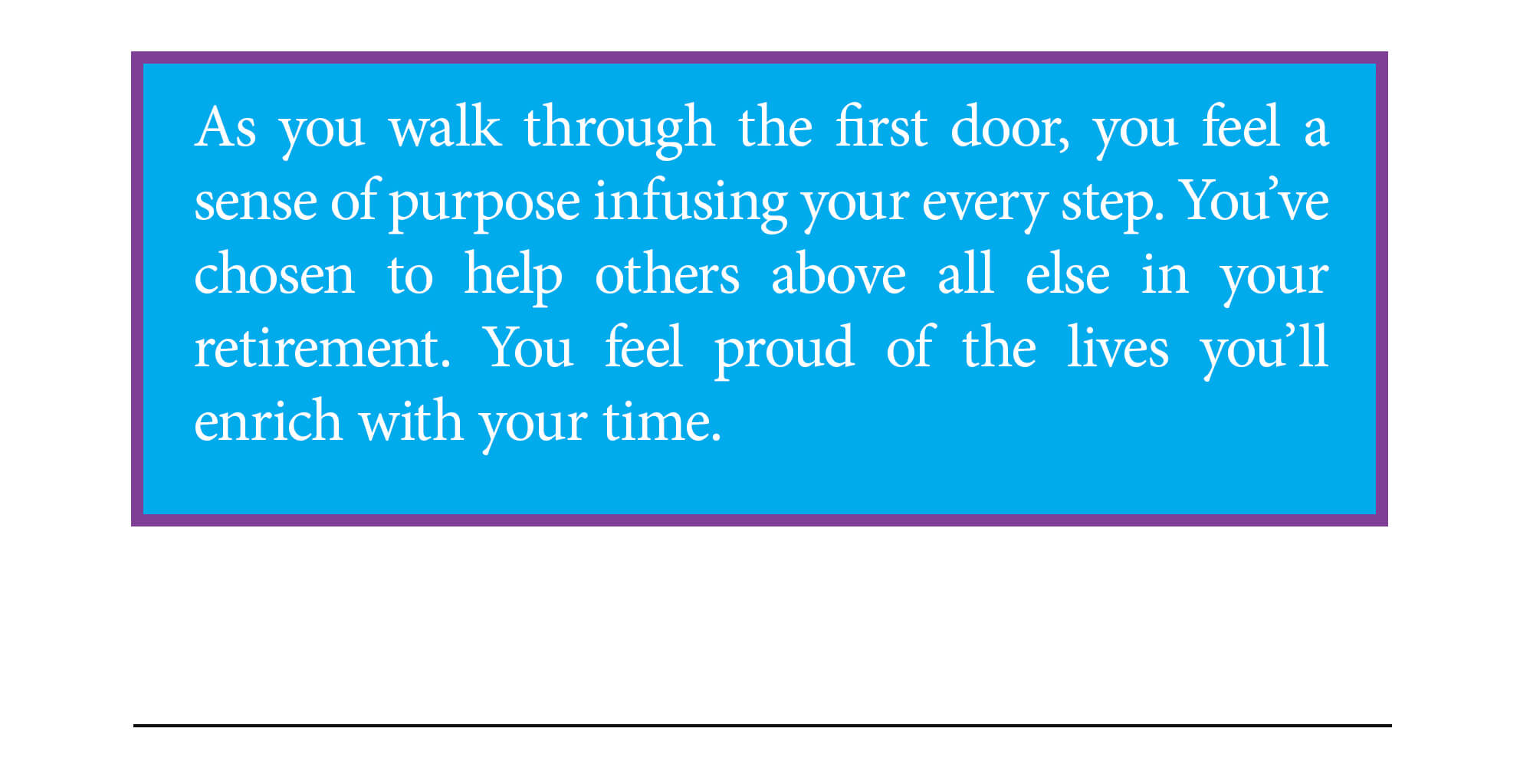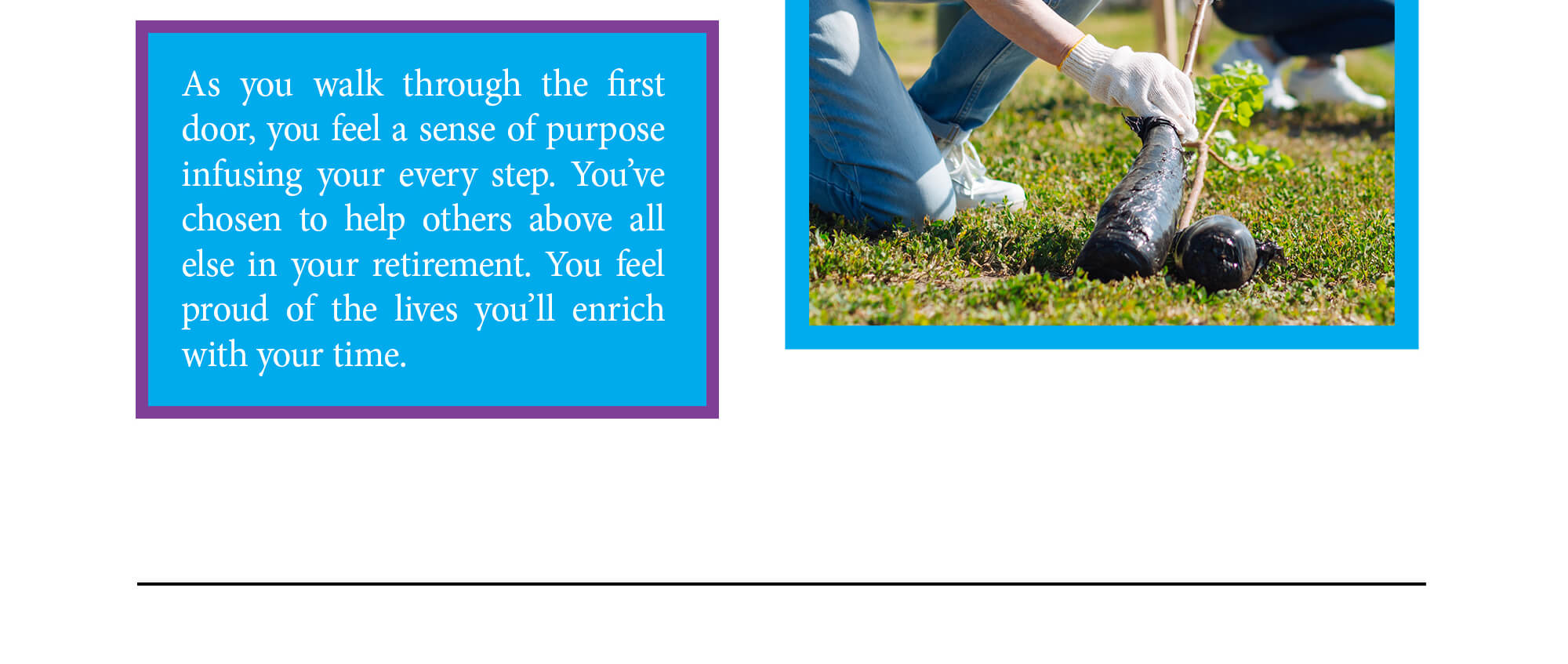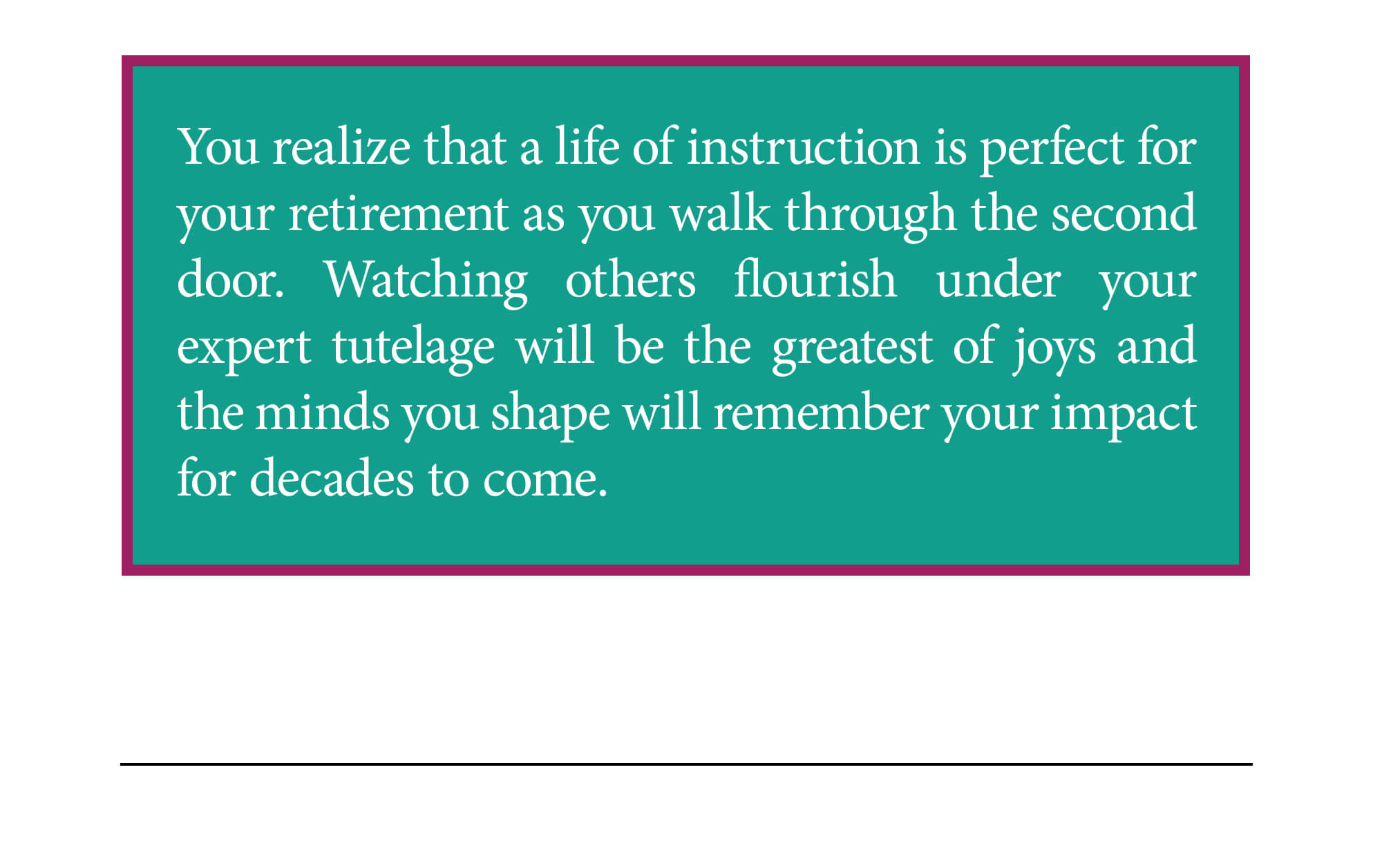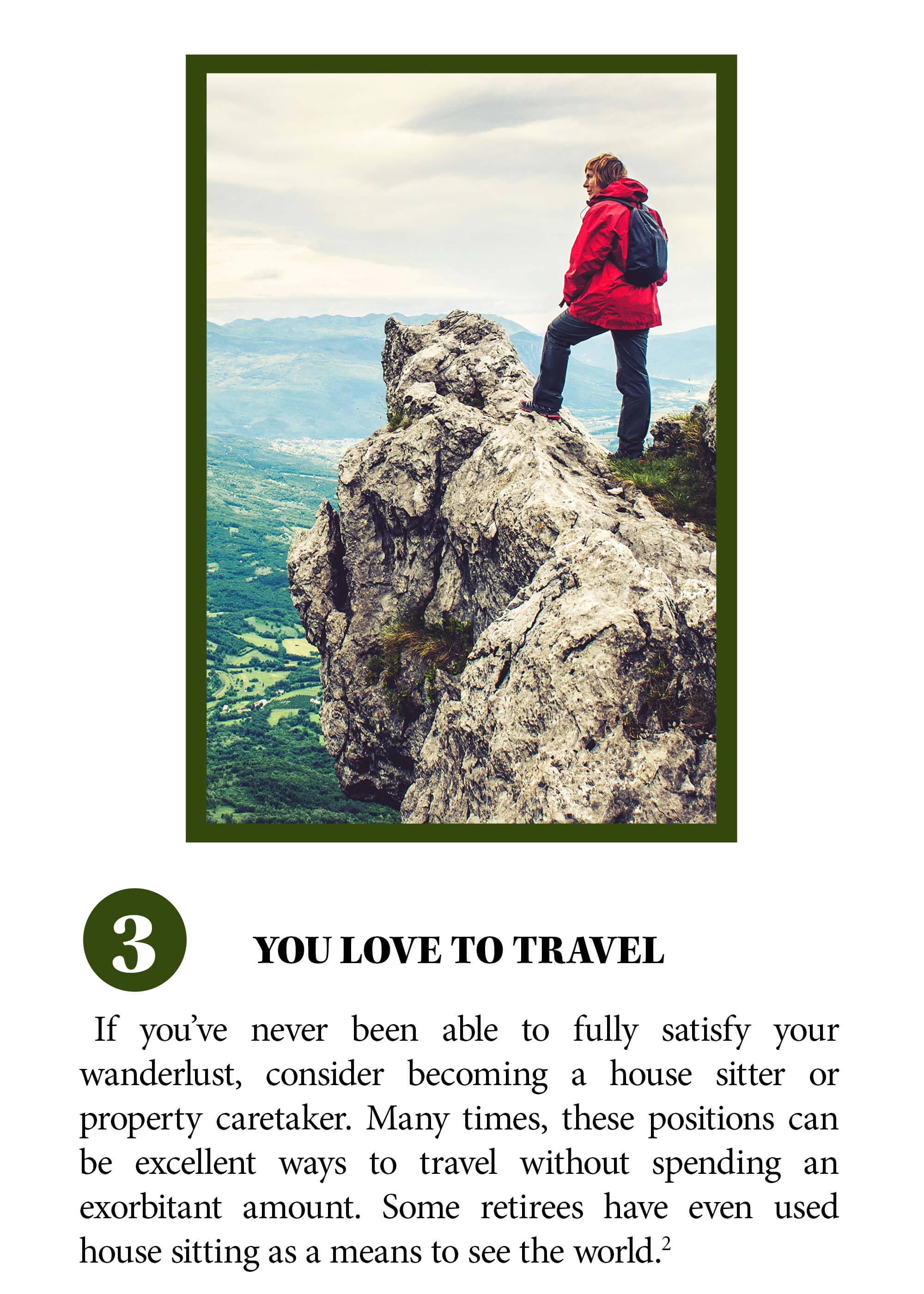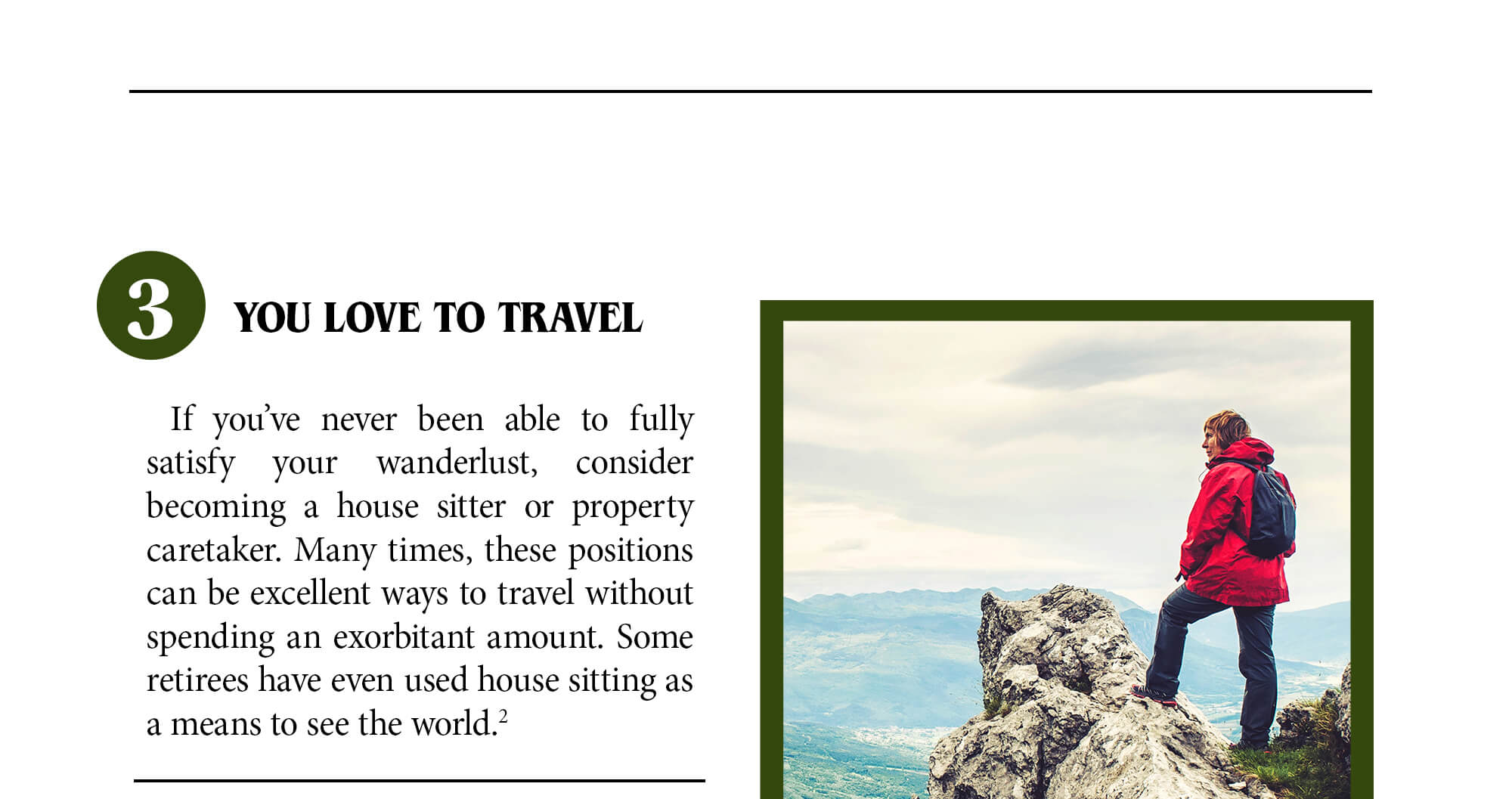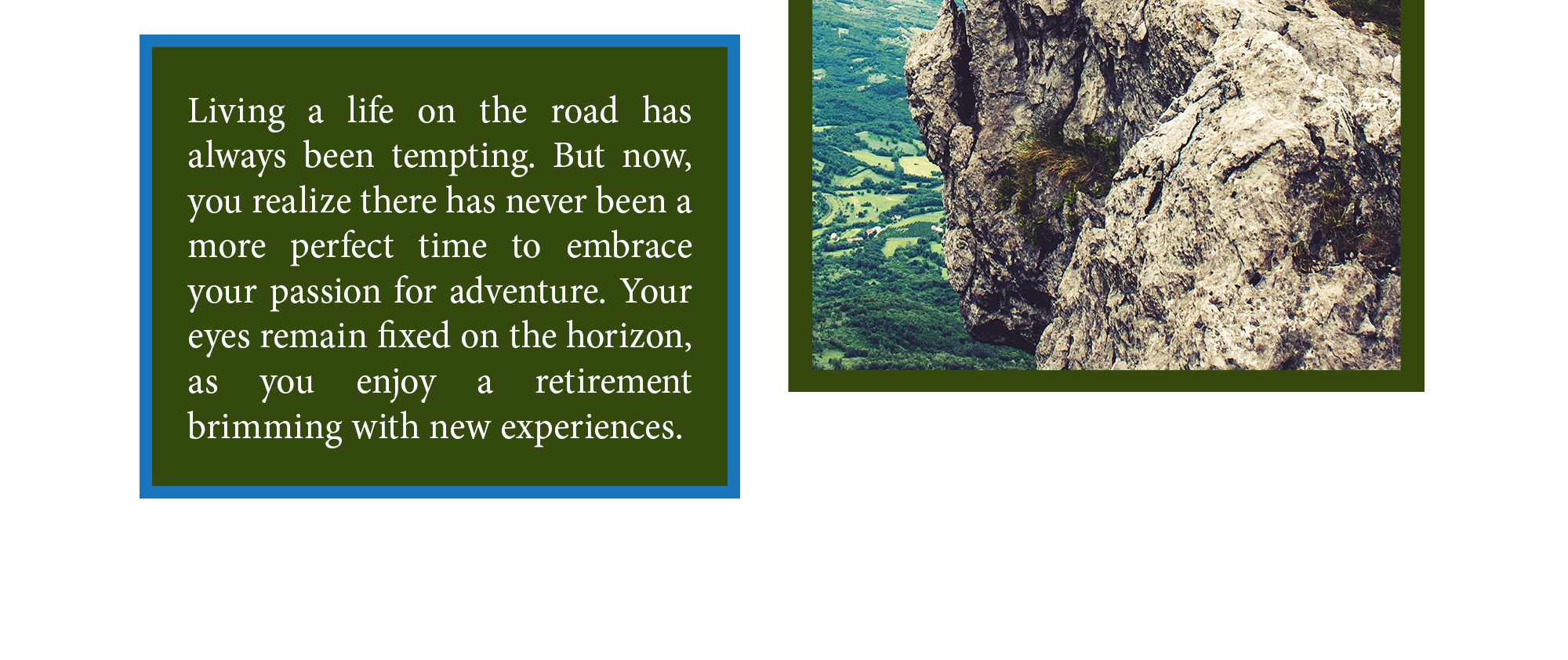 Related Content
Pullbacks, corrections, and bear markets are all a part of the investing cycle. When the market experiences volatility, it may be a good time to review these common terms.
This helpful infographic will define bull and bear markets, as well as give a historical overview.
Change comes at us from every angle as people update and upgrade everything from their diets to their devices, seemingly every day.