Understanding the SECURE Act 2.0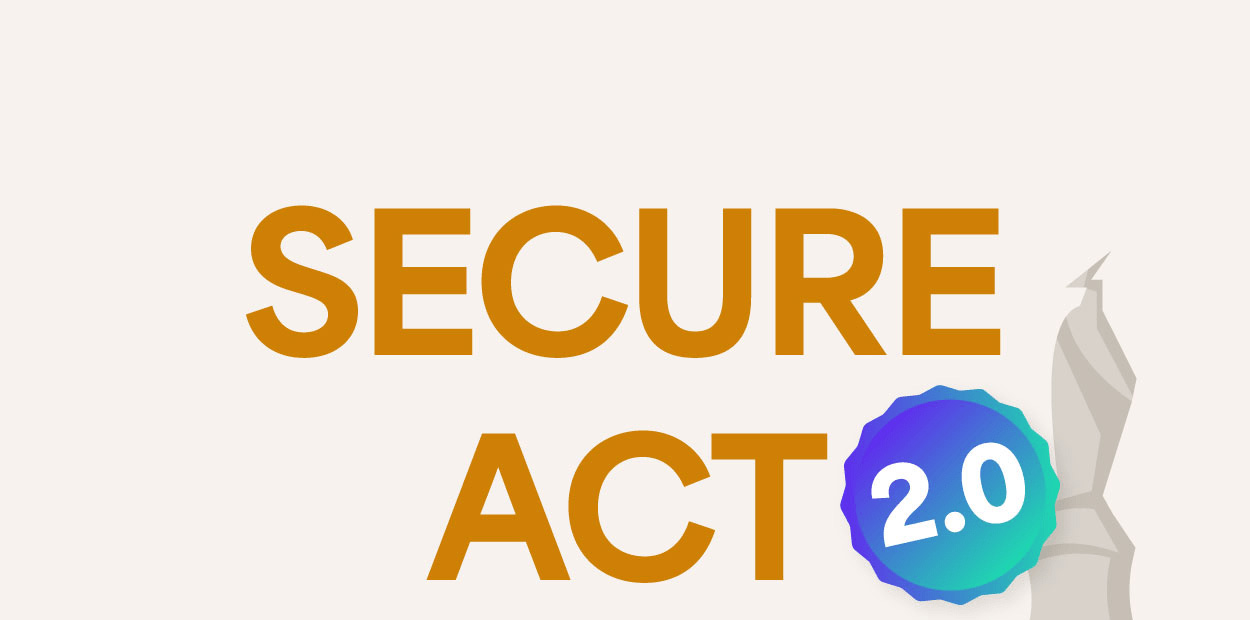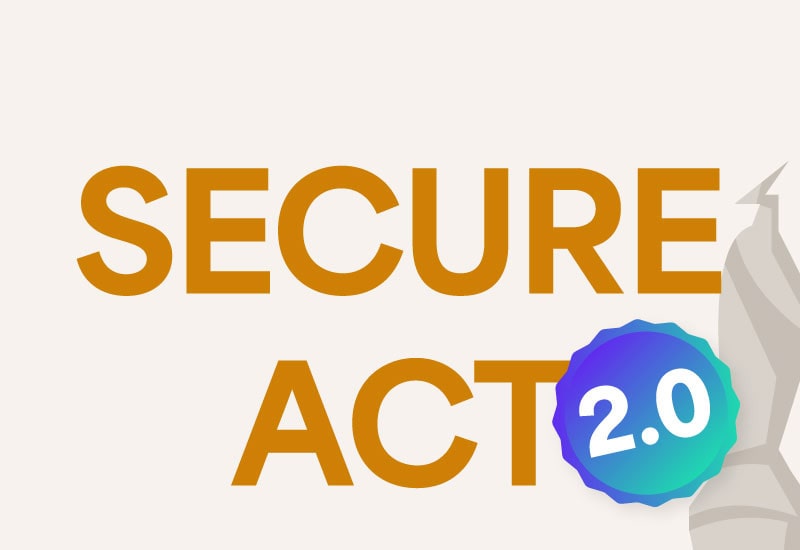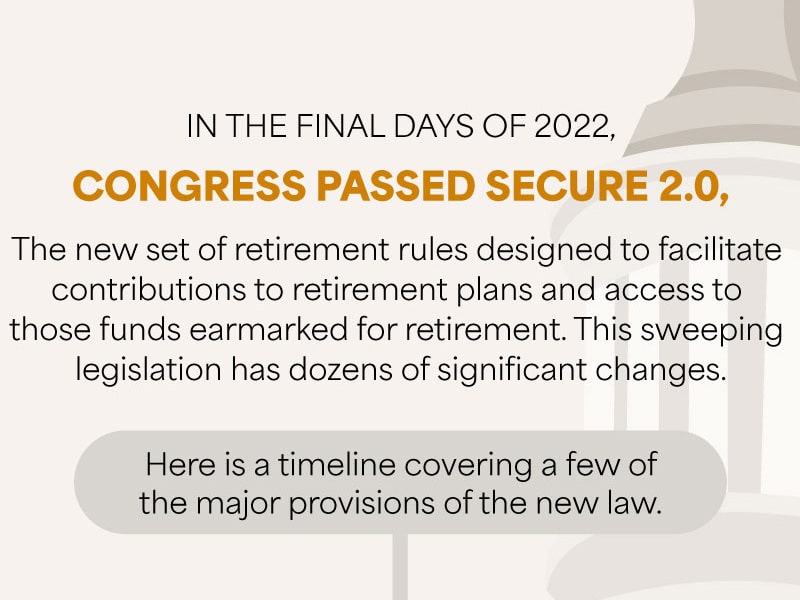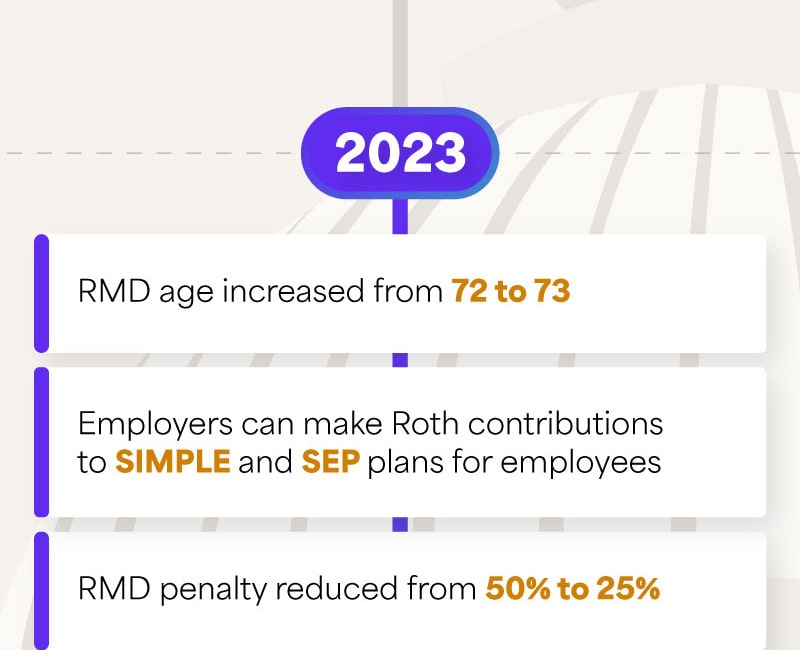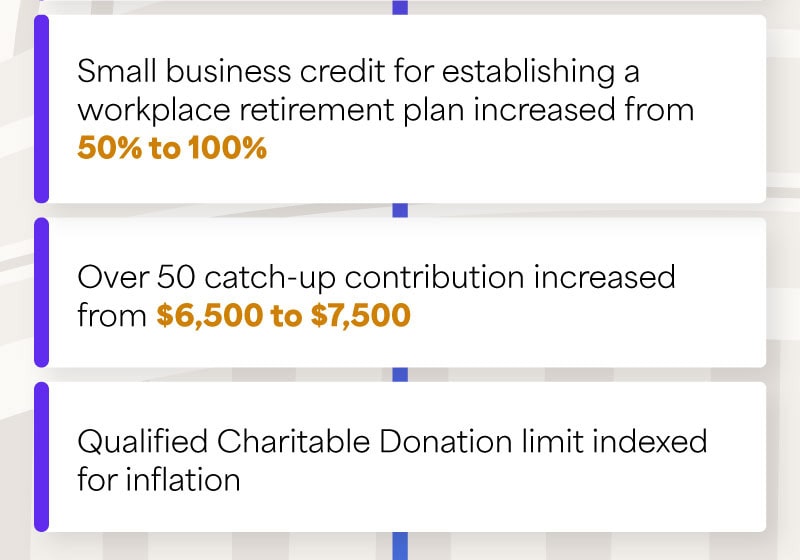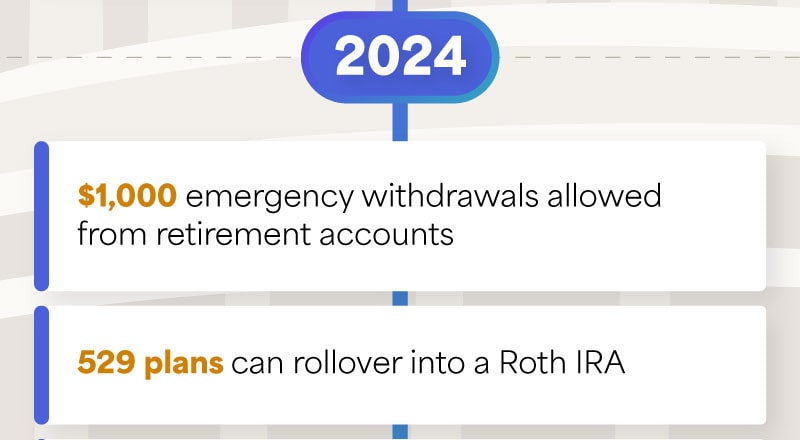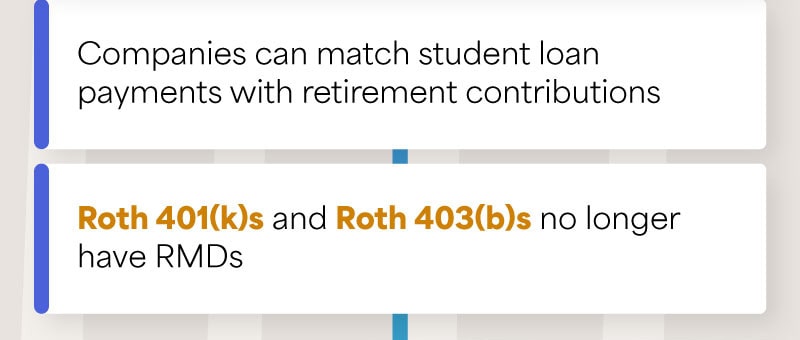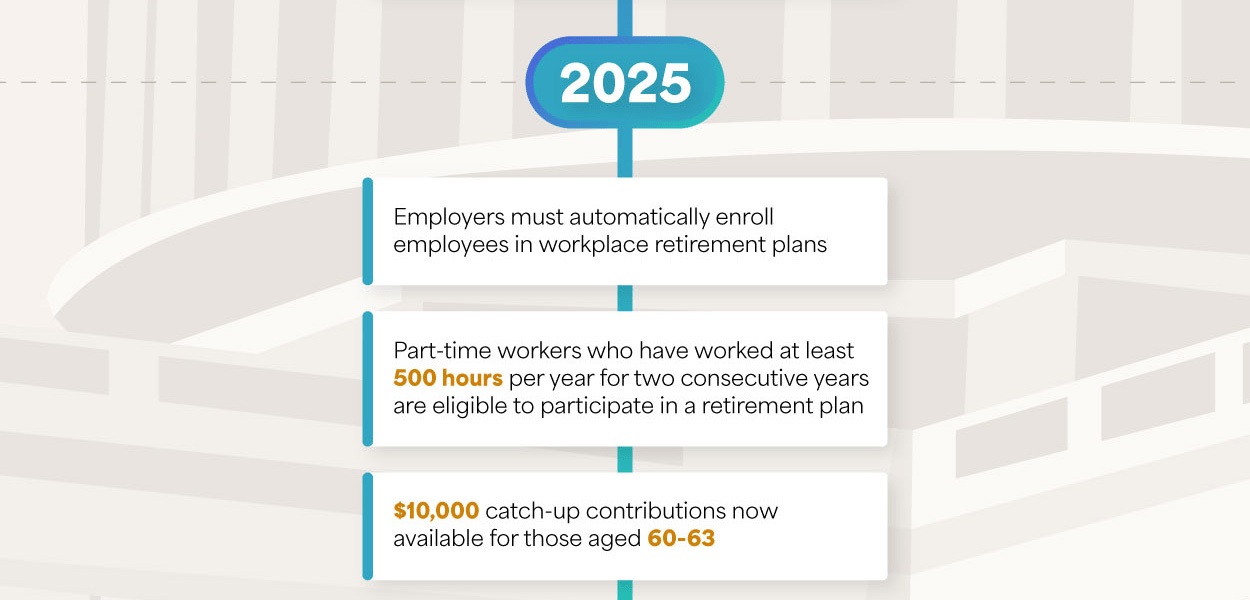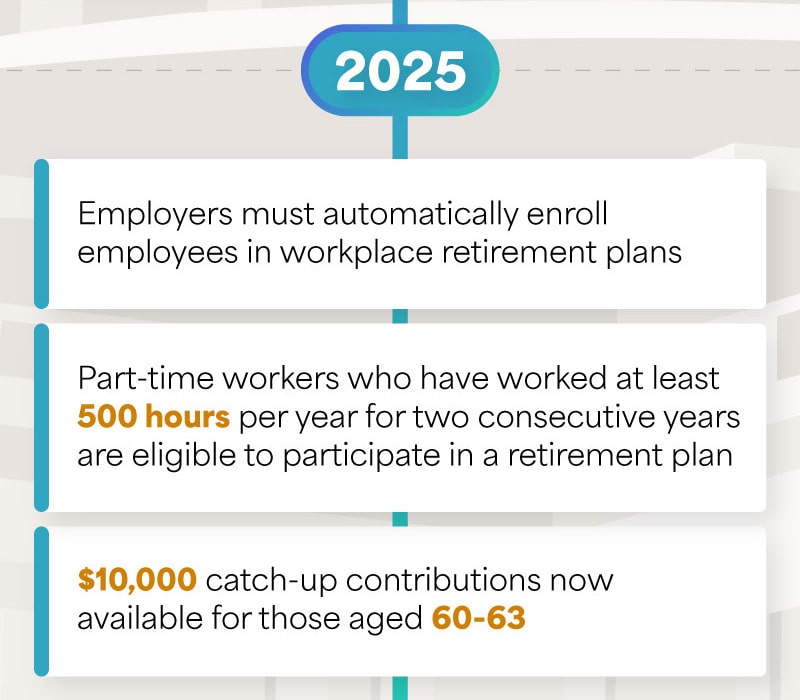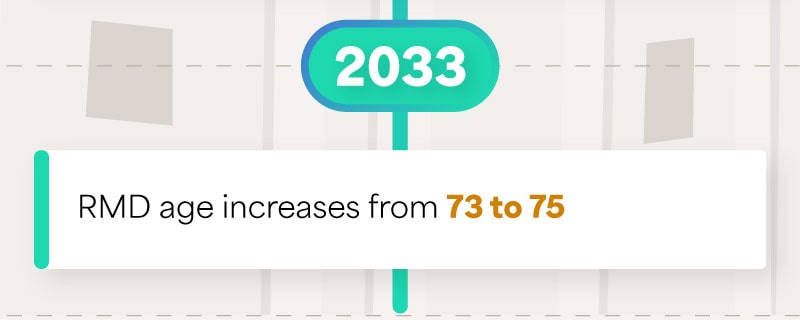 Related Content
Procrastination can be costly. When you get a late start, it may be difficult to make up for lost time.
Earnings season can move markets. What is it and why is it important?
Though we don't like to think about it, all of us will make an exit sometime. Are you prepared?